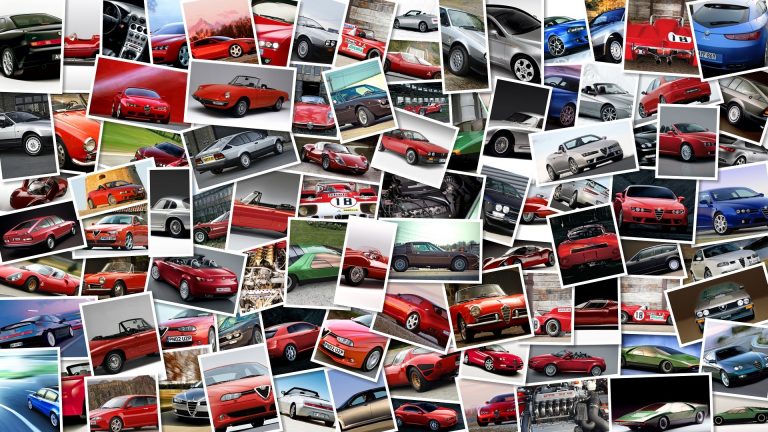 Lucio Cecchinello has confirmed that sponsorship deal with Playboy has gone through and this gallery of photos proves it.
The Playboy logo will be on Randy DePuniet's LCR Honda's livery and leathers starting this weekend at the IRTA tests and during the Spanish and Japanese GP's.
Here's what Cecchinello had to say: "We have been in touch with Playboy US for a long time and, taking advantage of the opportunity given by the presence of some American top executives part of Hugh Hefner entourage during his latest visit to Europe, we have defined the guidelines of a project allowing us to start negotiations with some of this evergreen brand's global licensees.
Playboy Italy has positively assessed the project and confirmed the sponsorship for the early stage of the season (MotoGP Championship Launch during the tests in Jerez de la Frontera, GP in Japan and Spain as Title Sponsor, GP in Qatar…unfortunately, we all know the kind of problems for that) linking it to their activities in the view of relaunching the magazine in Italy.
Currently, there are further ongoing negotiations with licensees in more countries, who have been presented with our "projects by event" concept, which does not imply any millionaire investments".
Aldo Drudi is the designer of this livery and you can check out Italy's Playboy website to see even more hotter photos here and backstage videos and also see LCR Honda revamped website.
Playboy LCR Honda