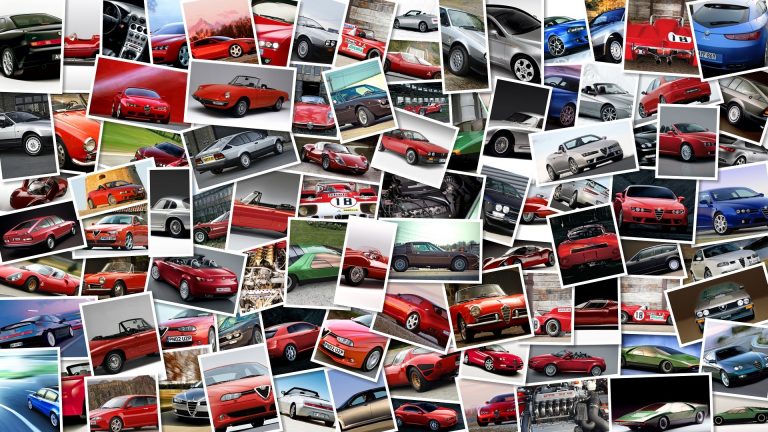 Prince Harry showed up at Donington to take in the British Gran Prix races.
Usually royalty likes to lay low and avoid the paps like the plague, but in this case young Harry got photographed while riding pillion behind Randy Mamola on Ducati's MotoX2.
The Prince got treated to a Mamola style wheelie and on the damp track almost got highsided during one of the high speed laps around the English track.
Both Princes are avid bike fans and just a couple of weeks ago the paparazzi caught Prince William riding a Ducati 1198S.