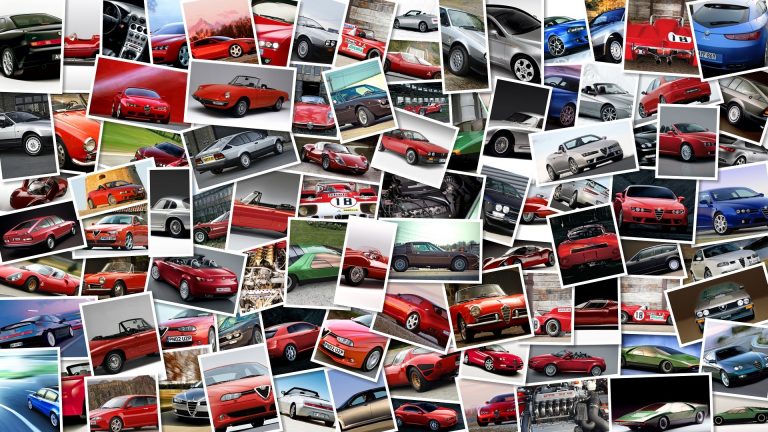 Jorge Lorenzo set the pace in this morning's free practice at the TT Circuit Van Drenthe at Assen with a best lap of 1.
35.
106 but it ended up being a very tight session for the top three riders with just 0.
075s separating Lorenzo, Dani Pedrosa and Casey Stoner.
However on race pace, the Repsol Honda riders were at least a tenth of second faster than Lorenzo and they were testing a different chassis on their second bikes, but both returned to the their old ones for the remaining part of the practice.
Ben Spies took fourth on the circuit where he won his first and only MotoGP race, and he was a little more than four tenths adrift from his Yamaha team mate, while Nicky Hayden took fifth with his last flying lap using a softer tire finishing ahead of an excellent Alvaro Bautista who found him sandwiched between another Ducati rider, in this case Pramac's Hector Barbera moved up seventh with his last lap.
Yamaha Tech 3 duo Andrea Dovizioso and Cal Crutchlow were 8th and 9th respectively, while Valentino Rossi steadily improved during the session to finish 10th and 0.
978s off pace and he the last rider to be within a second of Lorenzo.
Stefan Bradl was eleventh, while the usual in-house Aspar duel between Randy de Puniet and Aleix Espargaro, saw the French rider finish in 12th ahead of his team mate, but Michele Pirro with his FTR/Honda was close behind the Spaniard.
Karel Abraham after skipping the Silverstone round due to his hand injury picked up during testing at Aragon was 15th and 2.
744 seconds off pace.
MotoGP Assen FP1 results:1 Jorge LORENZO Yamaha Factory Racing Yamaha 297,9 1′35.
106 2 Dani PEDROSA Repsol Honda Team Honda 304,2 1′35.
126 0.
020 / 0.
020 3 Casey STONER Repsol Honda Team Honda 302,4 1′35.
181 0.
075 / 0.
055 4 Ben SPIES Yamaha Factory Racing Yamaha 297,4 1′35.
555 0.
449 / 0.
374 5 Nicky HAYDEN Ducati Team Ducati 296,3 1′35.
841 0.
735 / 0.
286 6 Alvaro BAUTISTA San Carlo Honda Gresini Honda 300,3 1′35.
867 0.
761 / 0.
026 7 Hector BARBERA Pramac Racing Team Ducati 301,8 1′35.
970 0.
864 / 0.
103 8 Andrea DOVIZIOSO Monster Yamaha Tech 3 Yamaha 299,8 1′35.
995 0.
889 / 0.
025 9 Cal CRUTCHLOW Monster Yamaha Tech 3 Yamaha 298,8 1′36.
031 0.
925 / 0.
036 10 Valentino ROSSI Ducati Team Ducati 300,3 1′36.
084 0.
978 / 0.
053 11 Stefan BRADL LCR Honda MotoGP Honda 300,1 1′36.
737 1.
631 / 0.
653 12 Randy DE PUNIET Power Electronics Aspar ART 283,1 1′37.
187 2.
081 / 0.
450 13 Aleix ESPARGARO Power Electronics Aspar ART 279,9 1′37.
365 2.
259 / 0.
178 14 Michele PIRRO San Carlo Honda Gresini FTR 281,7 1′37.
771 2.
665 / 0.
406 15 Karel ABRAHAM Cardion AB Motoracing Ducati 297,9 1′37.
850 2.
744 / 0.
079 16 Mattia PASINI Speed Master ART 283,5 1′38.
642 3.
536 / 0.
792 17 Yonny HERNANDEZ Avintia Blusens BQR 279,4 1′38.
649 3.
543 / 0.
007 18 Colin EDWARDS NGM Mobile Forward Racing Suter 282,4 1′39.
076 3.
970 / 0.
427 19 Danilo PETRUCCI Came IodaRacing Project Ioda 264,9 1′39.
385 4.
279 / 0.
309 20 James ELLISON Paul Bird Motorsport ART 281,7 1′39.
495 4.
389 / 0.
110 21 Ivan SILVA Avintia Blusens BQR 280,8 1′39.
530 4.
424 / 0.
035