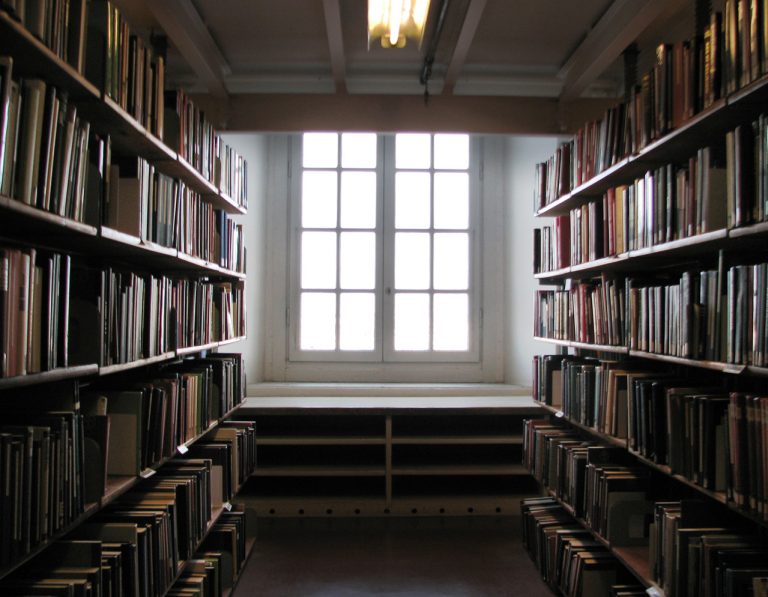 Italy's top five destinations for travel, according to the Italians themselves on the Trivago travel site, have turned up a couple of surprises.
For future travel tips to Italy, you can check out these destinations yourself, a couple of which are off the beaten track and not part of the major tourist destinations of Rome, Florence and Venice.
The first of Italy's top travel destinations is Pisa, and not just for the world famous leaning tower.
Pisa is known for its agriturismo farm stays, health spa weekends and local cuisine, most of which are particularly popular if you're travelling in autumn in Italy.
Pisa is hosting a couple of Italian food festivals this month, including the Dolcemente event and "Pisa Vini" from November 25 to 27.
The next of Italy's top five destinations are Padua, Bologna, Mantua and Genoa.
For more details, see after the jump.
Padua is in the Veneto region, near Verona, if you're interested in exploring this beautiful part of Italy and tasting some wonderful Italian wine, while Genoa is a great off-season seaside destination for a little warmer weather on the coast in Italy's north.
If you're interested in trying some of the local Italian cuisine here, there's nothing better than a plate of "pasta al pesto", preferably homemade pesto so you can taste what it's really like.
Photos from Niels J.
Buus Madsen Stefan Bauer Chiara Marra elparainbow joebrent.