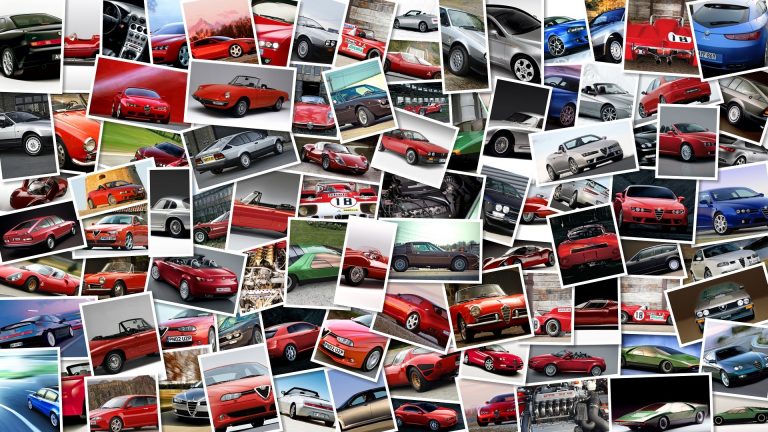 The German magazine Auto Zeitung has published a couple of photos of the new Smart FourTwo (451), apparently official (or good photoshops).
The official announcement is expected for next week, with a public debut at the Geneva Auto Show and sales starting in april 2007.
Auto Zeitung writes that there will be three gasoline engines: two 1.
0-liter, three cylinders turbo-charged engines sourced from Mitsubishi, with respectively 71 and 84 ps, followed later by a Brabus version (100 ps).
There will also be a three cylinder diesel engine designed by Mercedes, with 45 ps and expected to have an average consumption of 3.
0 liters/100 km and CO2 emissions of 90 g/km.
The length of the Smart ForTwo is expected to grow by 20 cm, which will make it possible, among other things, to have a trunk with a capacity of 220 liters, up from 150 liters.
Via