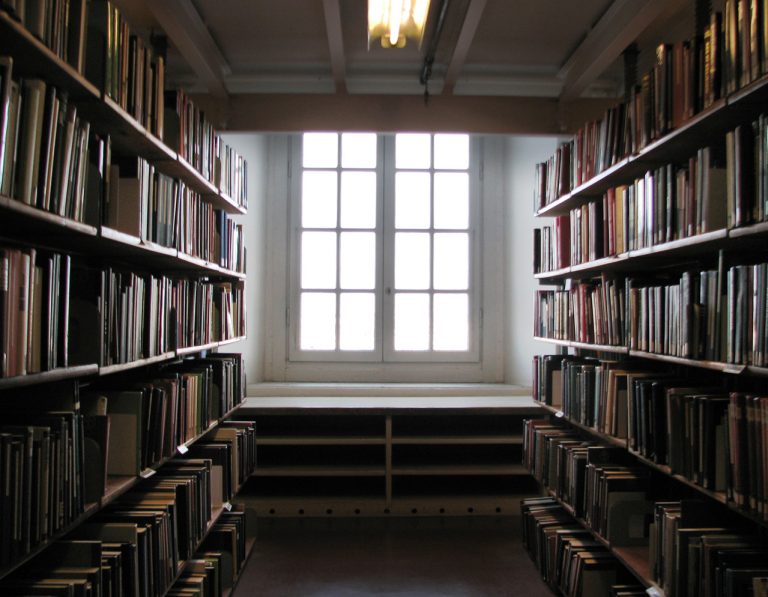 Located at Casamicciola, Ischia, the Terme Manzi Hotel & Spa is known for the elegance of its rooms and quality of its service.
Guests can relax at the spa which offers a wide range of therapies and treatments or enjoy a mid-morning coffee, delicious lunch or superb dinner at the Bar Restaurant Bouganville.
And, if you really want to Indulge yourself in a lifestyle of luxury, the The Terme Manzi Hotel & Spa has a fabulous suite called Garibaldi, with all of the feature comforts expected of a top-notch Ischia hotel!