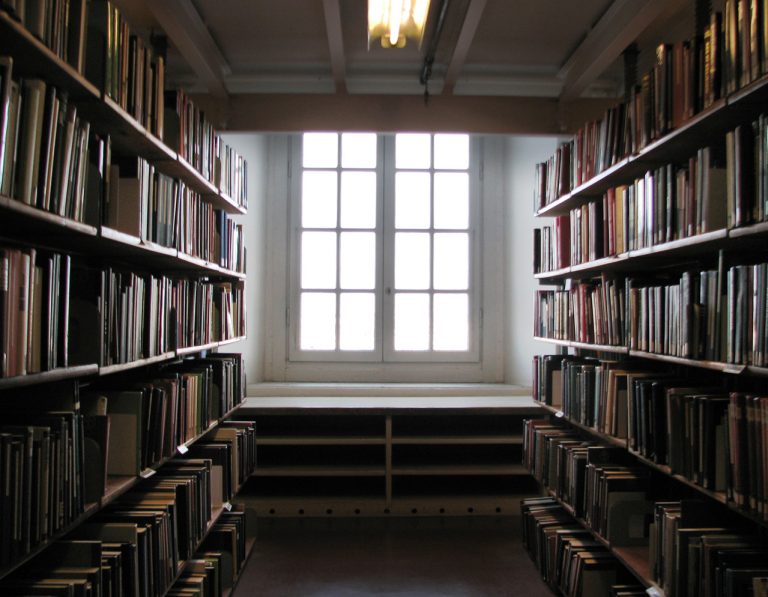 Combining health spas with New Year's Eve in Italy is a great way to prepare for 2010, and the island of Ischia in Campania, and its thermal springs could be the place for you.
You can celebrate San Silvestro by drinking spumante and enjoying the hot spring spas.
Packages on offer at Ischia health spa and Hotel Terme Principe include the four day "Coccoliamoci" for 372 euros a person, the five-day package at 440 euros and seven days for 576 euros.
The offer includes New Year's Eve Italian dinner with music and dancing (drinks excluded), lunch on the 1st of January, full board, buffet breakfast and a New Year's health spa package.
See the Benessere Ischia site for more details.