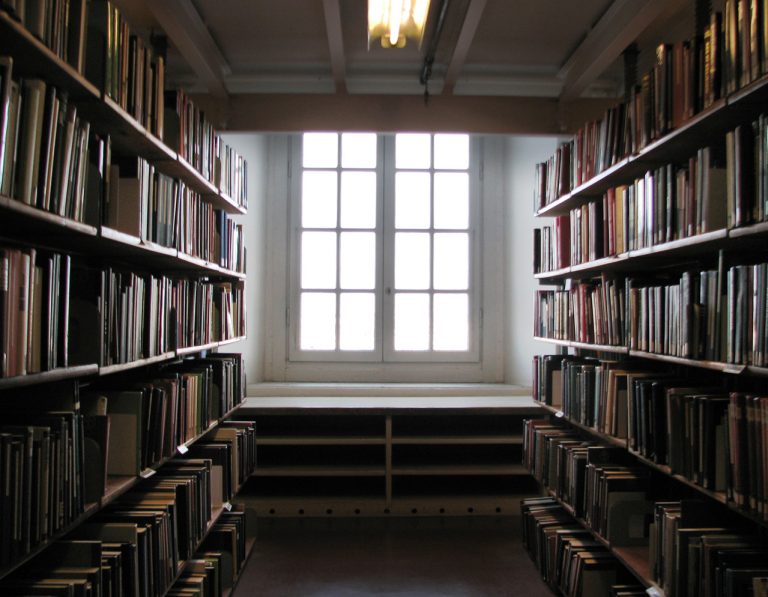 The Amalfi coast is famous for the beauty of its landscape and the quality of its hotels; there's a wide range of luxurious hotels from which one can choose, but ( in my opinion at least) Casa Angelina at Praianois one of the best.
Elegantly decorated and furnished with ultra-modern furniture, this five-star hotel which has 43 rooms and a lift with a view over the sea provides incomparable service and splendid amenities, including a unique collection of paintings and sculptures.
For more information click here.