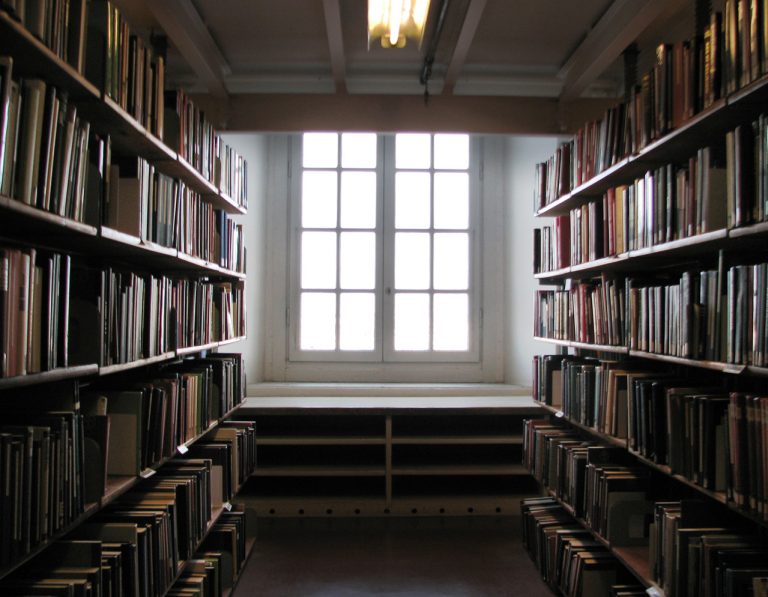 The super successful Italian singer and leading Italian diva, Laura Pausini, will perform a New Year's Eve concert at Olbia in Sardinia, receiving 400,000 euros for the evening, according to reports.
She will perform on a 30 metre stage, equipped with a 20 metre high screen, in efforts to relaunch tourism to that part of Sardinia.
Laura Pausini's New Year's concert will last one hour and 45 minutes, although there's no word on supporting acts for the singer.
Gigi d'Alessio will also be a highly paid Italian artist on December 31, receiving 130,000 euros for a concert at Avellino, in Campania.
Controversy about this concert has ensued though, as residents of the area are concerned about wasting money on a big event, with Naples close by attracting more visitors.
The mayor of the town has defended the decision, saying the money received from the regional government was specifically given for a big scale event.