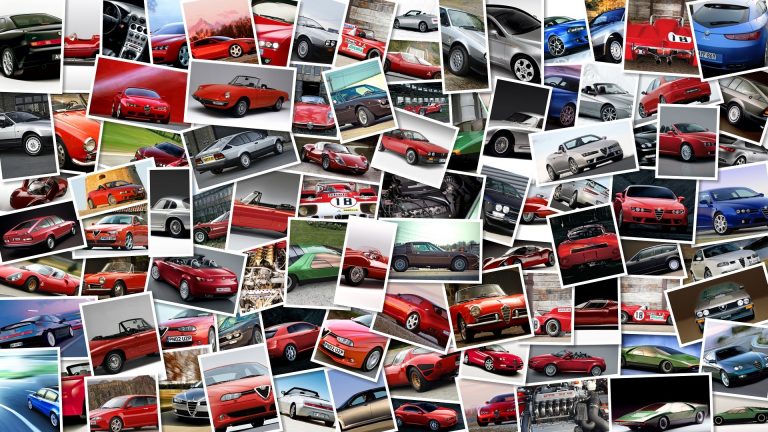 Fiat has released a short video of the new Bravo.
You can only see static shots of the exterior, but at least you can appreciate the volumes of this new italian hatchback.
A curiosity: in the logo of the new Bravo, which you can see above, the shape of the conjoined "a" and "v" is an oblique 2, to denote the second generation of the Bravo.