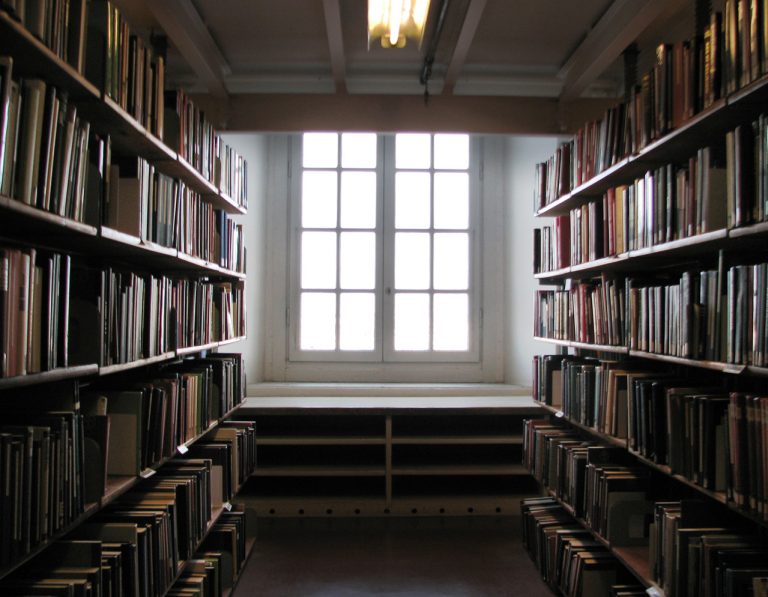 If you've ever been confused over the real name of anchovies in Italy, then you're forgiven as it appears that the name varies across the regions.
Traditionally called "acciughe", you will often see the name "alici" which refers to the fish when it is young and small.
Wikipedia reveals other names are anciua, amarou, anciona, amplona, and amplouva from Liguria, while when the fish measures up to three centimetres, it's called gianchettu or bianchetto.
In the above video you can see the traditional cleaning and preparing of the anchovies at Cetara on the Amalfi Coast in the province of Salerno.
The town is noted for its anchovy tradition, and the video shows the draining of a salty liquid from the fish, that is then used in various typical dishes of the Amalfi Coast.
The "colatura" is described as an amber liquid that emerges after salting and pressing the anchovies in traditional barrels of chestnut wood.
What results is an exquisite solution used as a condiment.