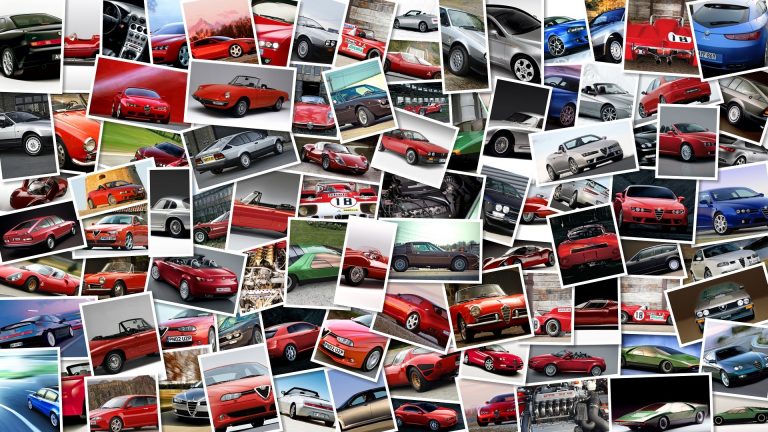 Obiboi (Oberdan Bezzi) has surprised us again with preview design renderings of the new Cagiva Elefant 1125.
With all probability this will be the model for the relaunch of the Cagiva brand and its twin cylinder, Buell BRP-Rotax engine.
The aim is to provide some contrast and competition to the BMW R 1200 GS, queen of two wheel SUVs.
The colour is set to be a homage to the historic livery of the Cagiva Elefants of the old days; will we see a "Lucky Stripe" from Varese amongst the dunes at Tènèrè or around the Egyptian pyramids.