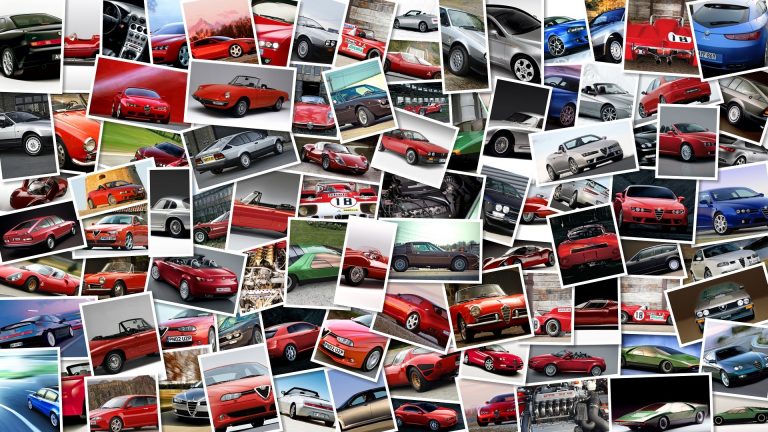 MT Helmets presents this full face helmet, called Oxion 500, designed for top-end sports use.
The helmet is made from fibre-glass and intended for track use as it's light and aerodynamic.
Particularly stable at high speeds, the Oxion 500 graphics particularly stand out and are designed to evoke the wings of a bat.
The internal part of the shell is built in two different sizes, with EPS and three thickness levels that better absorb shock.
The anti-allergenic lining can be removed and washed, and the helmet uses a classic double-D closure.
The visor locks into place when closed and is available in three colours of transparent, fumè or dark.
It has tear-off feature and is made from GE Lexan anti-scratch 3 mm material.