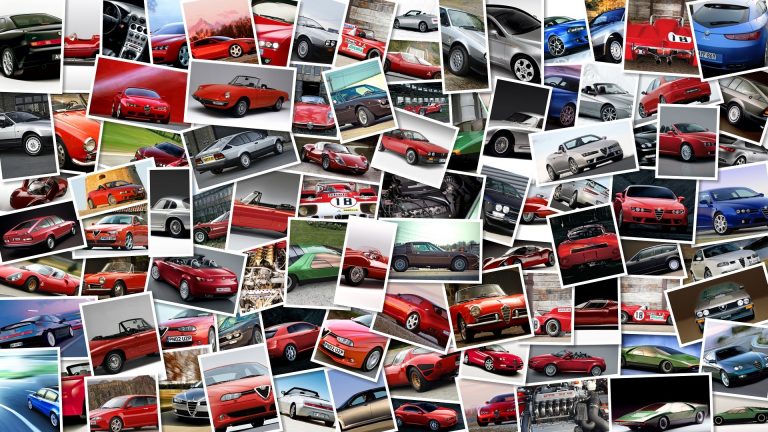 The 1999 Big Toe was the tallest rideable motorcycle (and those training wheels?) in the world according to the Guinness Book of Records until 2005.
Tom Wilberg of Sweden, took five years to build it and was sponsored by Smarter CTEK.
The bike is 7.
5 feet tall and over 16 in length and weighs over 3.
600 lbs.
The Big Toe if you're wondering, is powered by a 5.
3-liter V12-powered, 300hp Jaguar engine and has Bridgestone 5ft tractor tires and someone was willing to shell out some big money for this unique bike during the 2011 Barrett-Jackson Auction that was held in Scottsdale Arizona, on Saturday.
Video of the Big Toe in action after the jump.