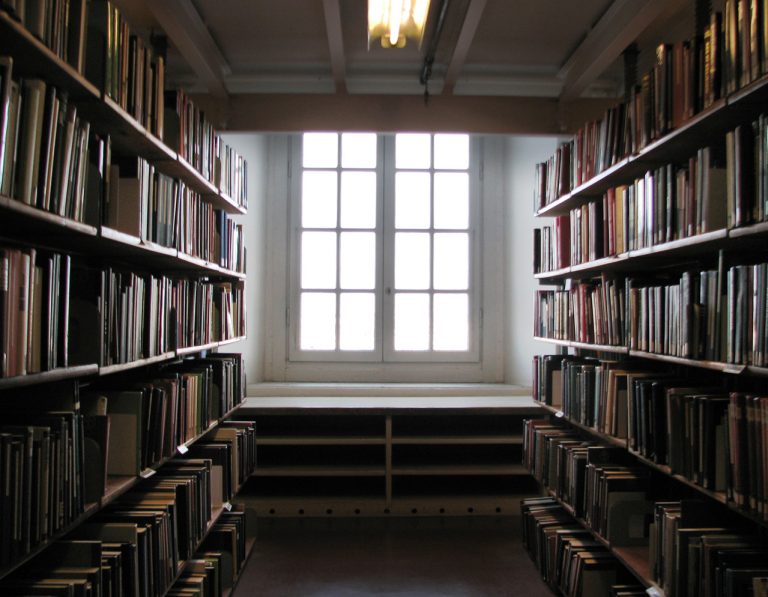 The director of the television-film, The Amanda Knox Story, has revealed that no-one in Italy has bought the rights to screen the movie on Italian television.
The controversial film is perhaps too delicate for Italy at the moment, especially as the appeal process in the trial for the murder of Meredith Kercher is still going on.
Director, Robert Dornhelm, has said that his television film hasn't been purchased in Italy, and he's clearly perturbed at not being furnished any explanation for the missing broadcast.
He is keen to clarify what his purpose is in making such a controversial film particularly for a court case that is not yet over.
Dornhelm is no stranger to Italian cinema and has lived in Italy since he was 13 years old, coming with his father who left his native Romania as a fleeing political prisoner.
On his latest work, Dornhelm says:"It's not reportage, it's not a documentary, it's not a television fiction, it's a true story.
I want to describe the protagonists as they come across through the reading of documents.
The psychological trip by way of the protagonists is more interesting, in my opinion, than the blood and search for the guilty.
"We will have to wait and see if Dornhelm's talent and his work is up to his proclaimed task of analysing the psychological aspects of the story.
He is says that the film is not intended to speculate on the outcome of the court case or the guilty parties.
The Amanda Knox Story will soon be joined by a cinematic film directed by Michael Winterbottom with Colin Firth rumoured to play a key role as a journalist.