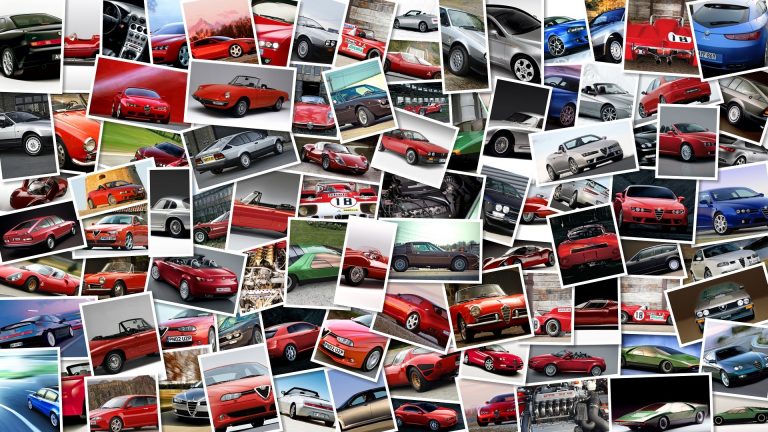 The 2011 Suzuki GSR750 was revealed by Motoblog.
it when it discovered these pics in the download section of the Suzuki website.
The new GSR750 will have the same engine as the GSX-R family and will be presented sometime today at the 2010 Intermot show, along with other updated models from Suzuki.
The GSR750 will be available in white, red and black.
We'll be bringing the rest on the 750 naked bike later today.