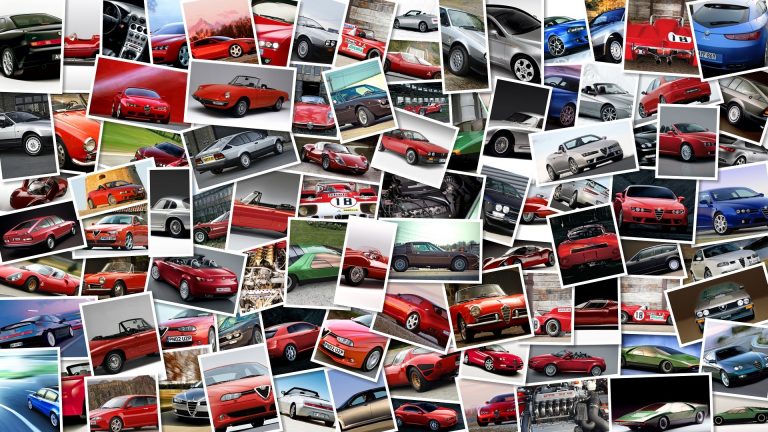 Yesterday we checked out the American version of an Italian Ducati, and now it seems the Americans are playing with motorcycle tuning again, this time on Aprilia.
As reported by Top Speed, you can take your old Aprilia to the guys over at MotoMorphic in California.
After taking an Aprilia Mille and transforming it into the JaFM#1, the guys were off to the Isle of Man with their new creation but have ran into some technical development issues.
They have also tried their hand at an Aprilia Falco, morphing it into the "HellPig".
Despite its new "poetic" name, I frankly prefer the original.
We wonder what Aprilia thinks of the new design…?Photo Flickr