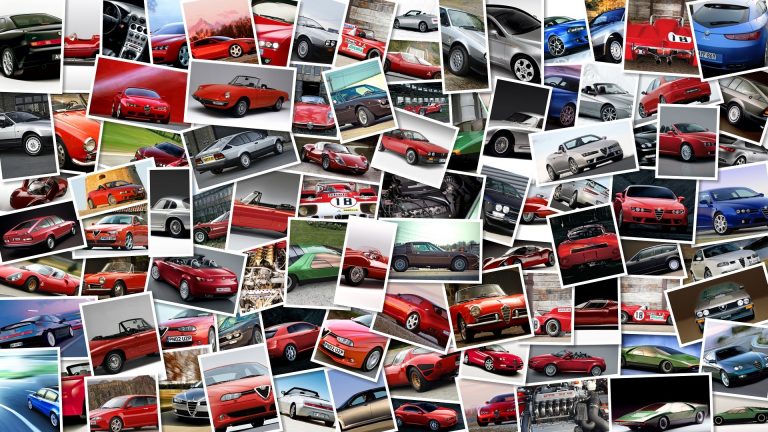 After two damp sessions, this afternoon's World Superbike session at the Moscow Raceway was fortunately dry so the riders could use their slick tires and not the hated intermediate ones.
Tom Sykes seemed to be on his way on taking his 7th Superpole of the season, dominating both sessions, but he lost the front of his machine at the start of SP3, at turn 3, leavging him out of final contention and down in 9th.
The Kawasaki rider was the first to break into the 1.
34 barrier (1′34.
863) in SP1, and on race tires.
In SP2 with his first qualifying tire, he stopped the clock in 1′34.
546 and not even Davide Giugliano, who eventually took the pole could reach Syke's benchmark.
Giugliano has been fast all weekend so far, and the Aprilia rider not only took his maiden pole position, but he also was faster than both factory riders, Eugene Laverty and Sylvain Guintoli who qualified 3rd and 8th respectively, with the Frenchman struggling with his injuries and after sitting out QP2 and FP2.
Chaz Davies took second and this was his first front row start since the Aragon round and where he claimed a double victory.
Opening the second row will be Jonathan Rea with Marco Melandri and Carlos Checa who shook off his heavy crash in the earlier free practice.
Checa seems to more competitive with his new set-up (they raised the Spaniard's riding position), but the Panigale is still lacking top speed.
Leon Camier could only qualify 10th and he'll open the fourth row, while his team mate Jules Cluzel (who was on pole position and took third in last year's Supersport round on the Russian track) was able to enter in QP3 and take 7th.
Max Neukirchner will start tomorrow's races in 11th and a very frustrated Loris Baz was will take off from 12thLeon Haslam and Ayrton Badovini couldn't get past SP1 and will start in 13th and 14th respectively, while Michel Fabrizio will start in 15th after crashing his Aprilia when he was on his final flying lap and improving.
2013 WSBK Moscow Superpole results:1.
Davide Giugliano (Althea Racing) Aprilia RSV4 Factory 1′34.
6762.
Chaz Davies (BMW Motorrad GoldBet SBK) BMW S1000 RR 1′34.
8333.
Eugene Laverty (Aprilia Racing Team) Aprilia RSV4 Factory 1′34.
9344.
Jonathan Rea (Pata Honda World Superbike) Honda CBR1000RR 1′35.
0585.
Marco Melandri (BMW Motorrad GoldBet SBK) BMW S1000 RR 1′35.
1156.
Carlos Checa (Team Ducati Alstare) Ducati 1199 Panigale R 1′35.
2207.
Jules Cluzel (Fixi Crescent Suzuki) Suzuki GSX-R1000 1′35.
2568.
Sylvain Guintoli (Aprilia Racing Team) Aprilia RSV4 Factory 1′36.
1139.
Tom Sykes (Kawasaki Racing Team) Kawasaki ZX-10R 1′34.
54610.
Leon Camier (Fixi Crescent Suzuki) Suzuki GSX-R1000 1′35.
76111.
Max Neukirchner (MR-Racing) Ducati 1199 Panigale R 1′35.
78812.
Loris Baz (Kawasaki Racing Team) Kawasaki ZX-10R 1′36.
03313.
Leon Haslam (Pata Honda World Superbike) Honda CBR1000RR 1′36.
06914.
Ayrton Badovini (Team Ducati Alstare) Ducati 1199 Panigale R 1′36.
28615.
Michel Fabrizio (Red Devils Roma) Aprilia RSV4 Factory 1′36.
32916.
Federico Sandi (Team Pedercini) Kawasaki ZX-10R 1′38.
04817.
Vittorio Iannuzzo (Grillini Dentalmatic SBK) BMW S1000 RR 1′39.
07918.
Lorenzo Savadori (Team Pedercini) Kawasaki ZX-10R 1′39.
504