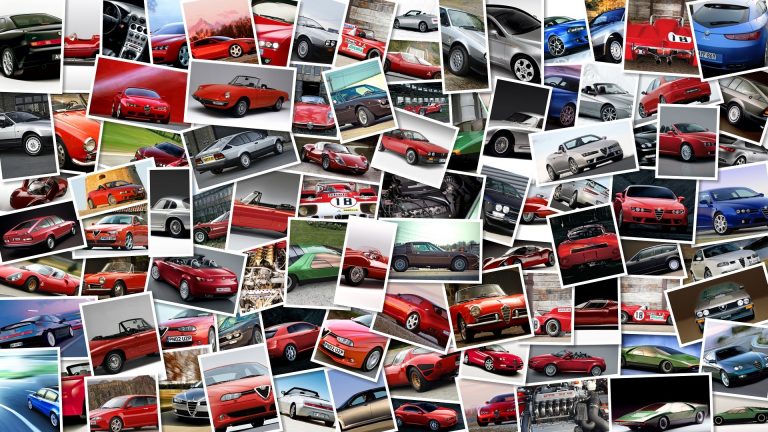 We once said that Honda had something for Marco Simoncelli, and this time the Japanese manufacturer has appointed him their Italian testimonial for their CR-Z 6-speed manual transmission hybrid sports car, despite the fact that he's already has had his drivers license revoked twice for speeding and the first time, the day after he got his license (in Italy you can legally drive when you're 18, but you can legally buy and drink alcoholics at 16, so go figure).
Simoncelli was the special guest at the 2010 Honda Green Event held at the Starhotels Rosa Grand in Milan and the MotoGP rider has chosen the CR-Z as his personal car (what ever happened to his BMW?).
"The dual soul of Honda CR-Z is a feature that instinctively intrigued me," said Simoncelli.
"Even for someone like me who loves speed, it's impossible not to think about the impact that cars have on the environment, and think how the livability of our cities could be improved if more and more drivers should do the same.
I was finally convinced, especially after driving this car, you can decide if you prefer the sporty driving mode, fuel economy, or choose a compromise between the two.
"During the press conference SuperSic said, "With normal cars my mileage is sky high, with the CR-Z the consumption is down … it's a fun car to drive.
"