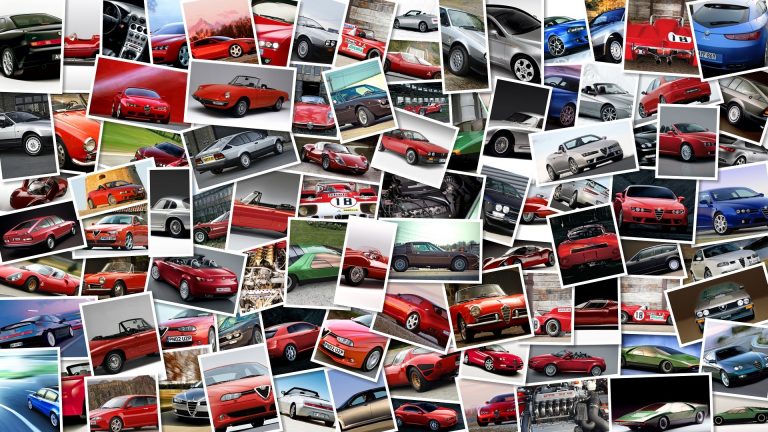 Jorge Lorenzo was the first rider out on track this morning at 10am sharp and the Spaniard put in a massive 76 laps on the first day of MotoGP testing at Jerez and once he broke the 1.
40 mark was able to set that pace for five times and stayed on top the timesheet until Casey Stoner set a final lap flier that left Lorenzo in second and 0.
273s off pace.
Lorenzo believes he is already more competitive this year than last season.
Since the Yamaha team has no new parts to test they will concentrate on race simulations for the next two days, as the Spanish rider admitted that he has a little more rear tire wear than he'd care for, but likes the new front tire which is coded with #21, as it gives him better corner entry and is more stable on braking.
Here's what the two Yamaha riders had to say at the end of the day:"Today was a very long day because we started at 10am and finished at 6pm," said a tired Jorge Lorenzo.
"We did a lot of laps and it was very interesting to see how different the bike was compared to Sepang because it's a different track.
Here it is much slower and more corners, not so many straights.
The 1000cc is not so easy compared to the 800cc here.
At the end of the day we were able to be very fast and stay in the first three positions so we are satisfied.
""Today was a positive day; we actually got more than we thought accomplished," said Ben Spies.
"We were able to look at the two tyres Bridgestone wanted us to test and also went through a couple of different settings on the bike.
We did a race simulation to get one out of the way and we might do one more before the end of the test just get me and the bike in tune for that many laps.
Today's was to test the fuel consumption and we were happy with that.
We can now focus pretty much on going fast and trying to improve the bike lap time wise and also improve me around the track! This isn't a strong track for me so I'm quite happy that we've shown some decent pace around here.
We've got a lot done and it's been a good day.
"