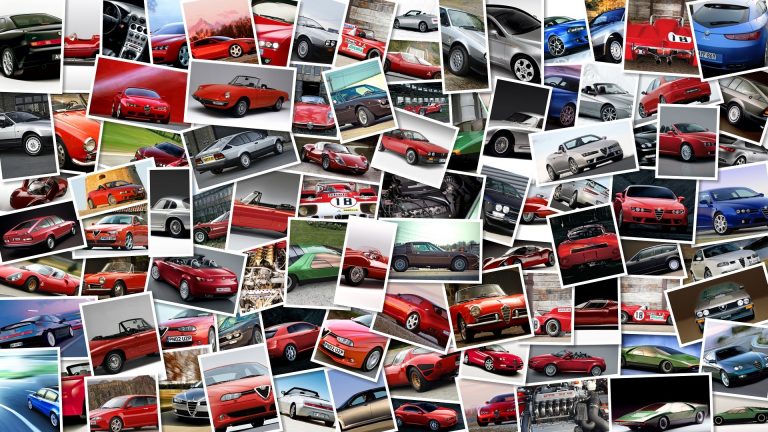 MotoGP rookie Marc Marquez's patience was probably wearing thin after having to sit out yesterday's first day of testing at Valencia and all this morning waiting for the track surface to dry out enough to try his Honda RC213V for the first time, while other MotoGP rookie Andrea Iannone already had put in a dozen or more laps with Ducati GP12.
The reigning Moto2 champion finally got on track a little after 3pm- with Casey Stoner's bike, but sporting a very smart looking white and red livery and began slowly but progressively gaining confidence with the complexities of a MotoGP machine with its carbon fiber brakes and Bridgestone tires.
The debuting Spaniard's first lap was in 1.
44, but after 14 laps he's already posted a 1.
35.
201 that currently puts him in 8th and two seconds slower than new team mate Dani Pedrosa and a little more than four tenths faster than former Moto2 rival Iannone.
The final day of testing will continue until 5pm, so check back with us later to find out more.