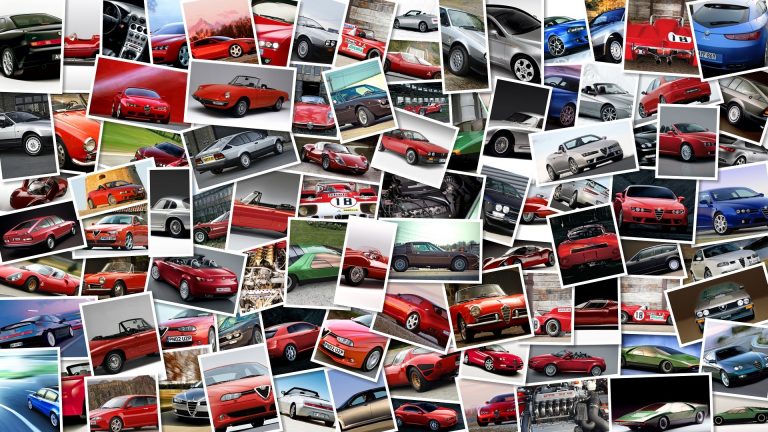 In August, big named riders are laying around exotic beaches or on yachts with their super hot girlfriends, but not Max Biaggi.
The Italian rider who won his first race with the Aprilia RSV4 at Brno last month, was caught testing a new Supermotard version of the Aprilia 450cc, that is currently being used in the World Motocross Championship .
Rumors have it that Aprilia will be launching it at the end of 2009 or the begining of 2010.
More news when we have it.