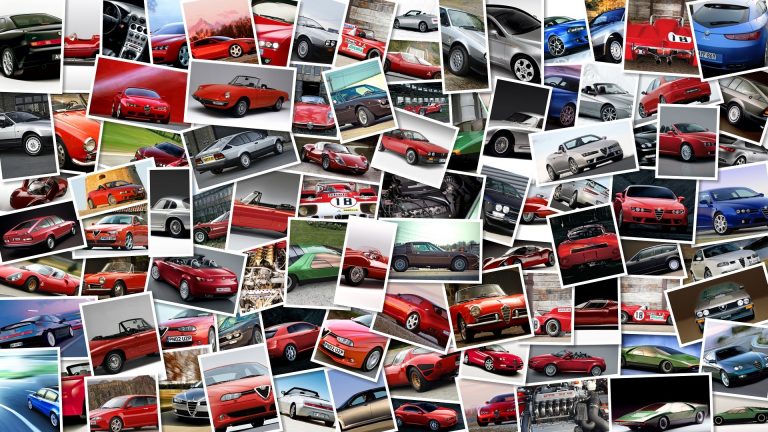 With both Dani Pedrosa and Colin Edwards out of action after surgery to their collarbones and the MotoGP grid down to just 15 riders, the discussion is turning on who could replace them if their recovery should take longer than two or three races, but finding an experienced 800cc MotoGP rider is no easy task, as we already know from the 2010 season, when Valentino Rossi and Hiroshi Aoyama were sidelined.
Rossi was replaced by Yamaha test rider Wataru Yoshikawa, while Aoyama was first replaced by Honda test rider Kousuki Akiyoshi and then by former MotoGP rider Alex de Angelis.
With Rizla Suzuki fielding only one rider, Paul Denning came up with an idea that would not keep them off the grid if Alvaro Bautista should be injured, they decieded to have John Hopkins as a standby rider.
Infact when Bautista fractured his leg during free practice at the opening round, they had Hopkins replace him in the following round.
Hopkins did very well at the Jerez GP taking a 10th spot and naturally his name was the first to come up as replacement for either Pedrosa or Edwards, however had to decline the offers as he's is contractually tied to Samsung Suzuki and only Paul Denning and Jack Valentine could release him, and the American is currently second in the BSB championship.
Hopkins said, "I'm so honored to have even been considered for such top level MotoGP rides and yes a full-time MotoGP ride is my future goal, but I am contracted to Samsung Crescent Suzuki in BSB.
I believe in remaining one hundred percent loyal and honoring my current commitments will pay off in the end!"With Hopkins unavailable, former MotoGP rider and now Superbike rider Marco Melandri would be the perfect choice for Yamaha, however the Italian will be racing at Misano next weekend, so that leaves the grid still two riders short (Pedrosa isn't expected to return) for the upcoming Silverstone GP and the two team's are pinning their hopes in the usual fast recoveries before they're obligated to replace them.