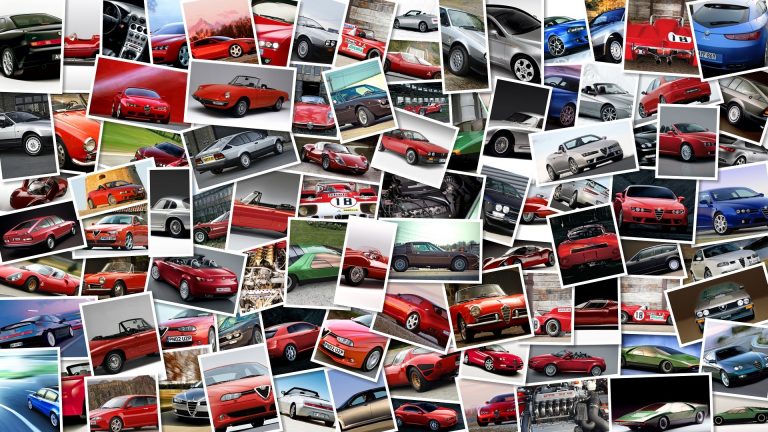 French rider Olivier Pain shows up at the Dakar sponsored by Video Marc Dorcel that produces adult entertainment movies (porn) and now Paul Bird Motorsports UK has also added the same type of sponsor to his MotoGP, British Superbikes and International Rallying teams roster, MinxFlix.
com.
MinxFlix.
com as the press release reads, "gives unlimited access to thousands of steamy movies direct to your TV, PC, Tablet or Mobile,MinxFlix.
com is the easiest way to bring a little spice into your life.
Users can watch unlimited high quality erotic movies anywhere, at anytime, with no long-term contracts, and all for only £19.
99 a month.
Movies for grown ups just got interesting!The association comes at an exciting time for PBM UK what with the team's unique and self-built PBM MotoGP bike set for its debut at the opening round at Qatar with Michael Laverty on board cementing an all-British partnership for Britain's only team in the premier bike World Championship alongside Colombian Yonny Hernandez.
The world's premier domestic series, the MCE British Superbike Championship, sees Londoner Shane Shakey Byrne looking to create history by becoming the first rider in the modern era to win four championships and will be joined by Northern Irish sensation and reigning Superstock 1000 champion Keith Farmer on the mega-successful Rapid Solicitors Kawasaki Ninja ZX-10Rs.
Complementing the two-wheeled teams will be rally driving team owner Paul Bird whose MinxFlix.
com liveried Ford Focus WRC07 will be contesting a number of championship rounds in the UK as well as selected international events in 2013.
The association between MinxFlix.
com and PBM UK will bring lots of excitement to the motorsport world.
With some of the most attractive girls on the planet joining up with the PBM UK team, the grid line up is going to take on a new dimension.
Paul Bird, PBM UK Team Owner: "I'm so excited about this deal it's unreal! These are historic times for us at PBM UK what with wheeling out our own, self-built MotoGP machine as well as Shakey looking to become the most successful rider in BSB history.
And now having some of the hottest talent around making up our grid team, it's going to be an awesome year! The lads in the team have been tasked with checking out the MinxFlix.
com offering and we can confirm it's top quality!Tom White, MinxFlix.
com: "Everyone at MinxFlix.
com is pleased to be associated with such a great motorsport team as PBM UK.
Paul is a great character and we look forward to a long and successful partnership with him and the guys.
We're looking forward to bringing some of our minxes to the grid line up.
MinxFlix.
com offers great movies for grown-ups, one monthly fee, unlimited access, and no long-term contracts.
We look forward to bringing a little extra excitement to motorsport fans!"