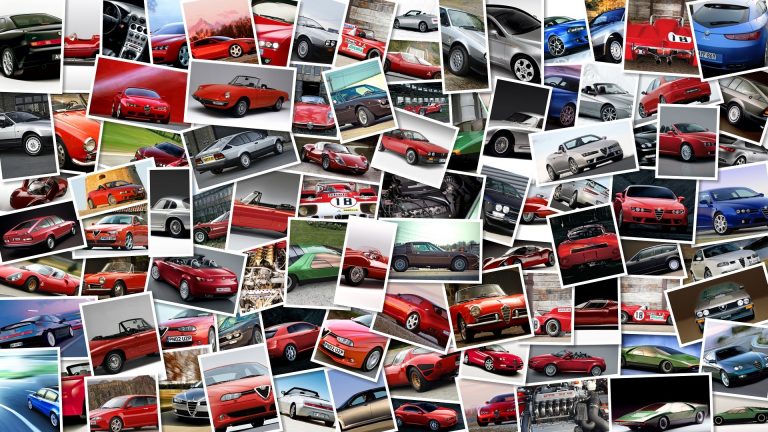 This amazing X Concept from Pininfarina has been put up for sale by Aero Toy Store for $3 million.
The 1960 prototype was designed to explore aerodynamic principles and was equipped with a Fiat engine with 43 hp.
Other features include a romboid set-up for the four wheels and an impressive drag coefficient (Cd is 0.
23).
Check it out in these amazing pics and see the Aero Toy Store for more details.