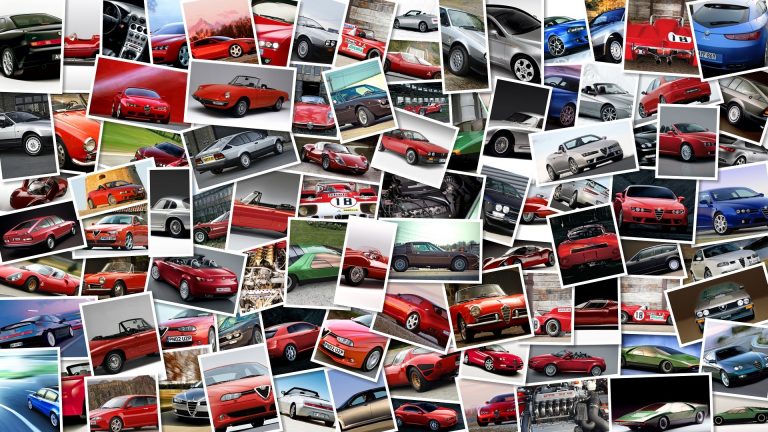 It was another hard weekend for Ducati riders, Valentino Ross and Nicky Hayden who couldn't capitalize on the incident packed Japanese GP.
Rossi ended up with a DNF after crashing out on the first lap picking up a some small injury to the fingers of his left hand, while Hayden reported that the start caught out several nervous riders out and that running off track trying to chase Bautista and Stoner ruined his chances of getter a higher spot on the finishing grid.
"Our bike was pretty good this weekend," said Hayden.
"Even though I was only eighth fastest this morning, I was pretty consistent, and this weekend is really the first time I've been kind of competitive here.
On the start, everybody flinched, and I almost got baited into jumping.
Then I got touched by Vale on the exit of Turn 1 and went off the track and lost a lot of time.
We were all racing, and it was normal for the first lap.
I got into a pretty good rhythm, and when Casey came past me, I wanted to try to follow him past Bautista, but I came in way too hot and went off the track.
It's a shame, because with everybody making mistakes, I had a chance to get us a good result.
It was my mistake, and I'm sorry to Ducati and everybody, because they worked so hard.
Phillip Island is a track I like, so hopefully there we can do a decent race there.
""It's really a shame to be out of the race after two corners, especially after the progress that we made this weekend, and with the knowledge that we'd worked on the bike well," said a disappointed Valentino Rossi.
"I was fourth in the morning warm-up, and it would have been possible to have a pace in the high 1:46 range.
I also think our choice of tyres for the race—hard on the back and soft on the front—was correct.
When you also consider the troubles that Stoner, Simoncelli and Dovizioso had, we could have fought for the podium, which would have been really nice for us.
We were a little unlucky.
Unfortunately, Lorenzo went onto the grass slightly in Turn 1, and in the next turn he moved suddenly to get his trajectory right.
He didn't see me because I was slightly behind.
When he touched me, it pushed me into Spies, who touched my front brake lever.
It was normal racing contact, but I was in the wrong place at the wrong time.
Anyway, we did a good job this weekend, and we were more competitive than usual.
It's a challenging time for us, but we hope we're on the right path.
"