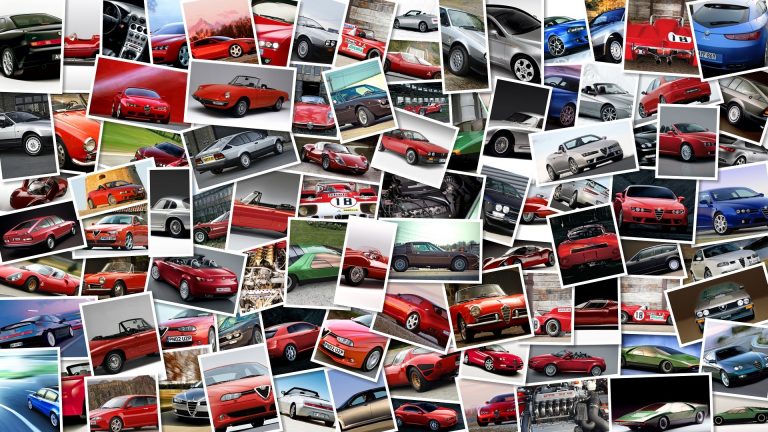 The Fall with Adolph Hitler berating his staff has been used and abused by everyone and in all languages for any spoof that can come to mind and website Misterhelmet.
com has come up with their own personal interpretation on the eternal debate, MotoGP vs WSBK.
We had a big laugh here in Italy when we saw the video, so we've translated the contents, including the profanity (so if you're easily offended don't read on) and have added several explanations to better understand certain references that would be difficult to grasp if you don't watch MotoGP in Italy, but it still should be good enough for a chuckle or two.
General: As you requested Sir, we have sabotaged all the roads to Superbike.
We've also put up road signs with pussy written on them leading in the opposite direction with respect to the Superbike race.
AH: All around the antenna towers of the La7 (Italian network who covers WSBK) … did you remember to disturb the signal?General: Mein Fuher … the .
.
the viewing audience is dwindling… during MotoGP no one stays awake.
AH: All those who've never smoked a joint with Lucchinelli (former WSBK champion, who was arrested for possession) will leave the room!How the fuck is this possible !? We've got the tax dodger from Tavullia! We've got bunch of ass kissing journalists … that it looks like Villa Certosa (Silvio Berlusconi's summer estate in Sardinia)He continues to win … he… it's obvious … he races by himself.
The Australian is still shitting himself with all that Guttalax (laxative) that you gave him, you idiots! Was it also necessary to drug Loris, who's an old man?General: Mein Fuhrer, Alberto Porta (MotoGP TV pitlane journalist) and Uccio were careful not to …AH: Careful my ass! They found out!General: Mein Fuhrer we could invent a love story between Cereghini and Bobbiese (post race opinion givers)AH: I want to talk immediately with Guido Meda (Italian MotoGP commentator, who's blatantly a Rossi fan).
No one believes his bullshit stories on Rossi anymore.
Once he could say that the bike was a Garelli and everyone believed him and when he'd bin his bike, that it was a curse and that they switched his Bridgestone tires with Marangoni ones.
You can't understand how aggro those two drive me.
I don't understand Reggiani, if he understands or doesn't, it seems that he's never raced a motorcycle! Those guys at the La7, at least know how to use the subjunctive … you can't fuck around talking about nothing during the whole race.
I can't even fucking stand up on my couch if there isn't close racing.
At least last year Melandri had that funny motorcycle … 18 bikes … and we can't even get that number, and we had to put in carton made riders to make up the number on the grid … and to fuck over the Flammini's we even invented Moto2 and we don't even know what the fuck Moto2 is!I'm going to send you to dry the sweat off of Beltramo (pit lane journalist, who's overweight)Secretary: Don't worry it's only talk …AH: Look if we don't solve the problem … you'll see that prick of Misterhelmet is right … and that gran prix racing is sad and boring.
I never thought I'd be saying this … I'm going to say something absurd, that even at Griglia di Partenza (Italian TV show on racing) I'm convinced would never say… but I want Biaggi back with us.