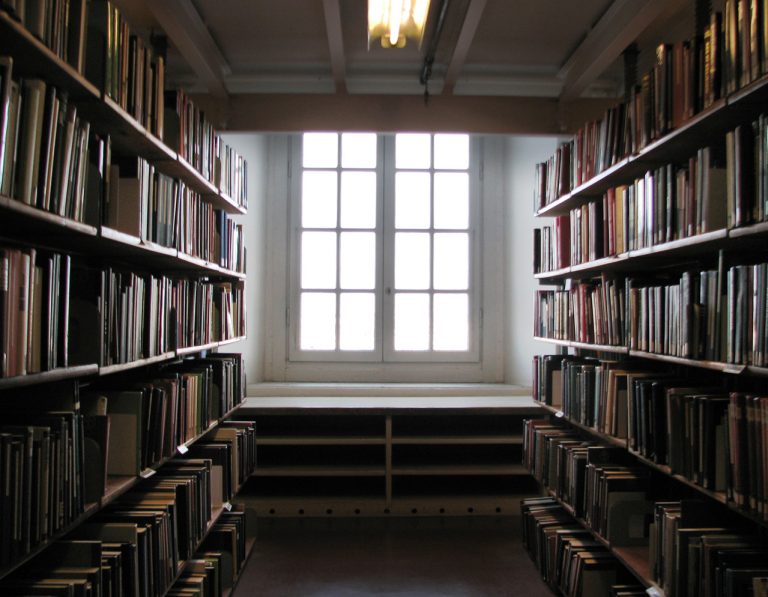 The church of Santa Maria della salute was built while the city of Venice was experiencing a devastating outbreak of the plague in the 17th century.
In the hope of obtaining deliverance from the pestilence, the inhabitants of the city vowed to build and dedicate a church to the Virgin Mary of Good Health.
Unfortunately just a few days ago the church went on fire and one of its most famous painting, Titian's masterpiece David and Goliath, was damaged by the water the firemen used to put out the fire.
The damage is not believed to be serious, but Venice's museum superintendent Vittorio Sgarbi has ordered the painting be removed for repairs.