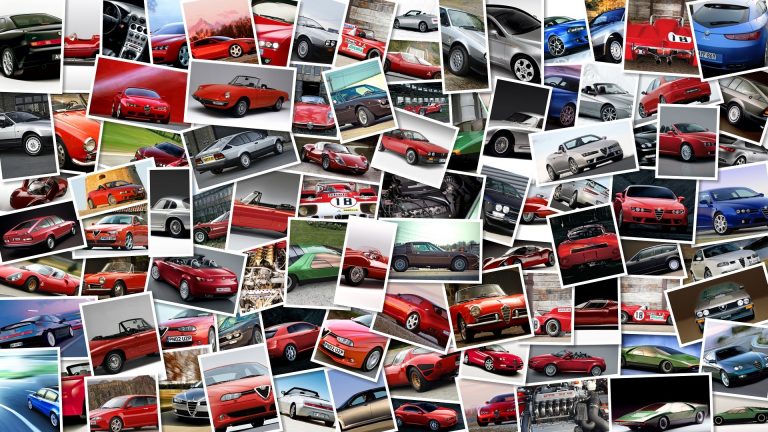 Trying to follow the 9 times World Champion Valentino Rossi during his off season R&R is turning us into a fourwheel blog.
The always eclectic Rossi, after organizing the Motocross dei Campioni charity event two weeks ago and then taking part in last week's 6 Ore di Vallelunga endurance race, got behind the wheel of a car again to take part in Monza Rally Show.
Driving a Ford Focus WRC with his usual rally co-driver Carlo Cassina, Rossi finished second again behind last year's champion, Rinaldo "Dindo" Capello and Luigi Pirollo driving a Citroen C4 WRC.
Third place went to Fabio Babini and Giovanni Bernacchini on Subaru Impreza WRC.
Marco Simoncelli, Loris Capirossi and Mattia Pasini also raced in the event; Simoncelli placed seventh, while Capirossi managed a 15th place and Pasini a lowly 31st.
Former two times World Champion Manuel Poggiali was also present and was Denis Colombini's co-driver on Peugeout 207, as was Yamaha Team Manager Davide Brivio, with his brother Roberto on a Ford Focus; Alessio "Uccio" Salucci and Matteo Flamigni (Yamaha tech) were also on a Ford Focus.
Graziano Rossi was also in the event, but instead of racing perferred to do some spectacular drifting with his favorite Ford Mustang.
As usual Rossi was interviewed after the event, here's what he had to say:Gran Prix racing is tiring because of the pressure, these past three weeks have been a joy, you can say they've been relaxing, another two days at the Motorshow and then some holidaysRegarding the Ferrari test, I was really hoping you would have more news about it … I heard about the test with Ferrari from the news on TV, but I don't know anything else.
After the Malaysian GP in an interview they asked me what I would like to do and I said try a Ferrari, but I never heard from them.
We're still trying to organize the Mexico Rally and trying to find some budget to do it, but I'm not sure that we'll be able to do it even if it's scheduled.
In these past weeks I've tried a lot of different things, I'm a curious person … I'm a little tired, but had fun.