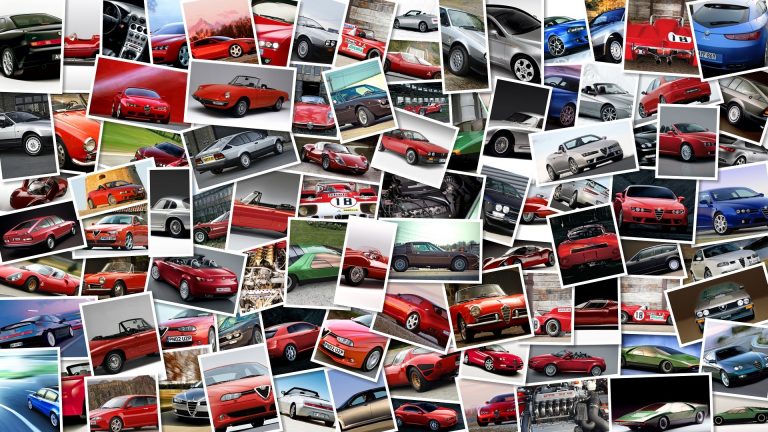 If you really want to splurge out this Christmas and get that carbon look, the Aprilia RSV4 now has a dedicated carbon bodykit from the Racing Aprilia division.
While keeping its performance more or less as is, the carbon kit seems to be purely a styling option for this superbike, and one that's very fashionable at the moment.
With the pricing involved, though, it looks like it will only be for people with quite a lot of spare cash, who want their RSV4 with the matte finish.
The carbon kit comes in three layers, with the first inner layer costing about 780 euros.
Each side fairing costs about 500 euros, while the rear part is 425, tank cover is 215 and front air intake is 285 euros.
If you want the whole kit and caboodle over the front that's about 1,350 euros.
After the jump is a video of the new RSV4 carbon kit vibration resistance, which so far is the only real technical benefit to be mentioned.
Below you'll also find the approximate pricing in euros for each component.
The kit can be bought separately or as a whole and will be available from January 2011.