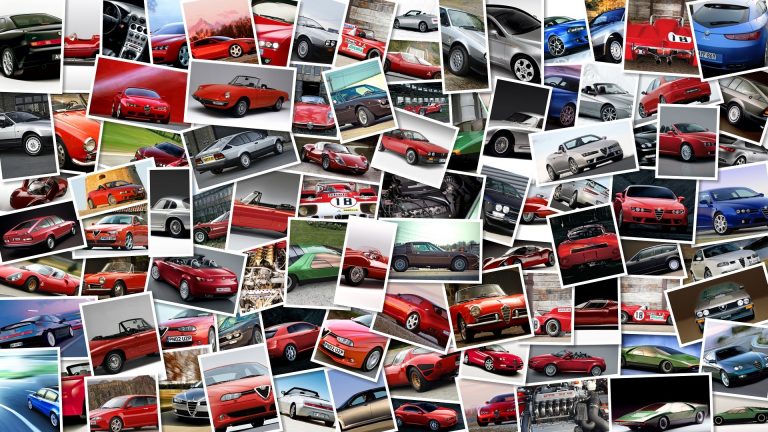 Take a look at Chris 'Swampy' Birch during a staid English tea party.
The freestyle motocrosser, a regular rider for the Red Bull X Fighters did a little stunting promo at Stowe House, ahead of tonight's season finale that will crown the king of the Red Bull X-Fighters 2009 World Tour Championship at London's legendary Battersea Power Station.
Twelve of the best freestylers of the world will be participating, with four that will be contesting the title, Nate Adams current points leader, followed by Mat Rebeaud, last year's winner, Eigo Sato and Robbie "Maddo" Maddison.