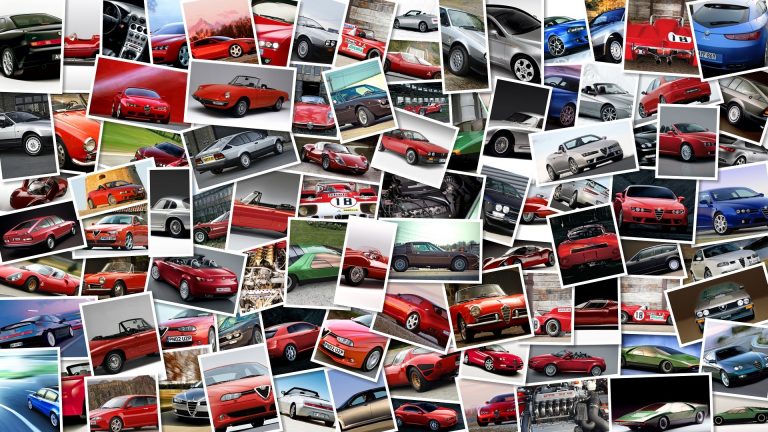 In order to further celebrate its 90th birthday, BMW Motorrad showed up at the recent Concorso d'Eleganza in Villa d'Este – which took place this weekend in Cernobbio, Italy – with a brand new concept bike, aptly renamed Concept Ninety.
In addition to the 90th anniversary of the Bavarian house, this year is also the 40th anniversary of the historic R 90 S model – the first production motorcycle to use a front fairing – and this is the reason why BMW has decided to model its new creation on the basis of that model, which they brought to a new life in collaboration with famous American customizer Roland Sands Design.
The lines of the BMW Concept Ninety – especially as far as fairing, tank and saddle are concerned – follows those of its ancient progenitor, with the Daytona Orange finishing, though they have been obviously moulded to give the bike a more modern approach.
The upper ergonomic and aerodynamic bodywork – hand crafted from aluminium – is visually separated from the black engine and chassis.
Whereas the halogen light was technically cutting-edge in the BMW R 90 S era, contemporary LED elements light up the face of the BMW Concept Ninety honouring once again its ancestor with a round headlamp design.
Many of the high quality parts of the BMW Concept Ninety specialists come from Roland Sands Design, which has taken steps to implement some components just for this model: among these the front cover of the engine and the valve covers, that got painstakingly milled, as well as the entire exhaust system, brake and clutch controls, the Paralever arm, the air filter under the seat and – obviously – those cool rims, whose classic design recalls the racing triumphs of the BMW R 90 S in the 1970s.
read the comments of the people responsible for the birth of this masterpiece right after the jump.
Here's what Roland Sands himself had to say about his involvement with the charming BMW Concept Ninety:"It was important for me to translate the special statement made by the BMW R 90 S into the present through the use of unique parts – employing emotional design and cutting-edge technology.
Everything just fits together perfectly: the BMW technology, the BMW heritage and our custom parts complement each other beautifully.
"Edgar Heinrich, Head of BMW Motorrad Design, added: "The BMW R 90 S hails from an era in which bikers were regarded as outlaws.
There was something rebellious about it – it was fast, loud and wild.
Pure emotion.
And it has retained its fascination to this day.
The BMW Concept Ninety is sheer enjoyment in every respect – from the development of the idea to the sketching stage to the construction process.
But above all when you're riding it.
It's an absolute riding machine, just like the R 90 S was in its time.
"