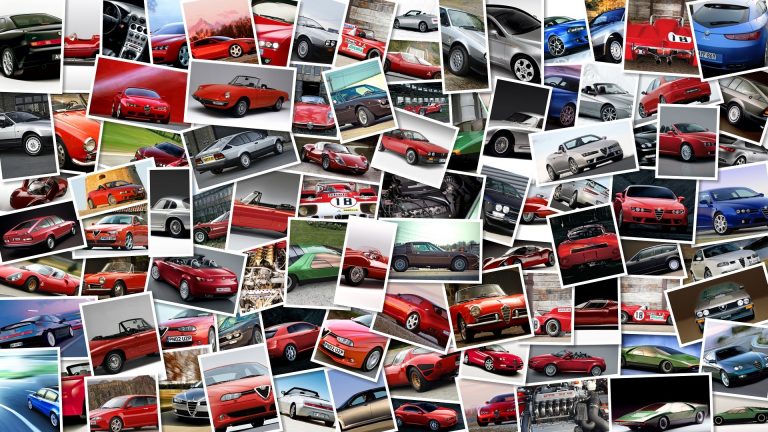 Casey Stoner took a fantastic win in today's MotoGP race at Assen (he hadn't won at the Dutch circuit since 2008).
There were a lot murmurings from fans speculating that he wasn't winning like he should have been after announcing his premature retirement, but the Australian proved everyone wrong in the manner only he knows how to do, with a masterful victory and winning with a large margin and this despite his Honda's continuing chattering problems, a front tire that he doesn't like and a tremendous highside during practice on Friday morning that left him battered and bruised.
"To take pole position and now the win is really incredible, a big thanks to my whole team who never gave up.
My plan was to get a better start than I actually did, take some advantage and use the energy I had to try and make a gap and try to hold on to the end.
We also knew that whichever position we were in, we had to preserve the rear tyre.
With a few laps remaining, I knew we wouldn't suffer a big drop in tyre performance, I still felt good so I decided to pass him and see if I could pull a gap.
It was a tough race, I had a lot of arm pump as I had to compensate for my injuries from the crash yesterday, but my fitness was good and the bike was working well in general.
I'm sorry for Jorge, nobody wants to take points over a competitor in this manner, but as we can see, one race can change everything," said StonerDani Pedrosa lead the race for 17 laps until Stoner decided he was tired of shadowing him and made his race winning move.
The Spaniard may not be happy that he has never won a battle against team mate this season, but he has been constant, slowly racking up points and more importantly for the first time not sustaining any injuries, and he now finds himself just 19 points from Lorenzo and Stoner who are tied in the standings.
"Looking at the lap times we did during the weekend, I knew I had better rhythm than Casey, so I made a good start and tried to pull away from the first laps.
Casey stayed behind me all the time and by the second half of the race, I believe he took profit of extra energy he saved during the first part of the race to overtake me.
Our pace was very good in the race, the bike worked very well but maybe I just chose the wrong strategy this time.
I hope to do a better strategy next week in Germany," reported Pedrosa.