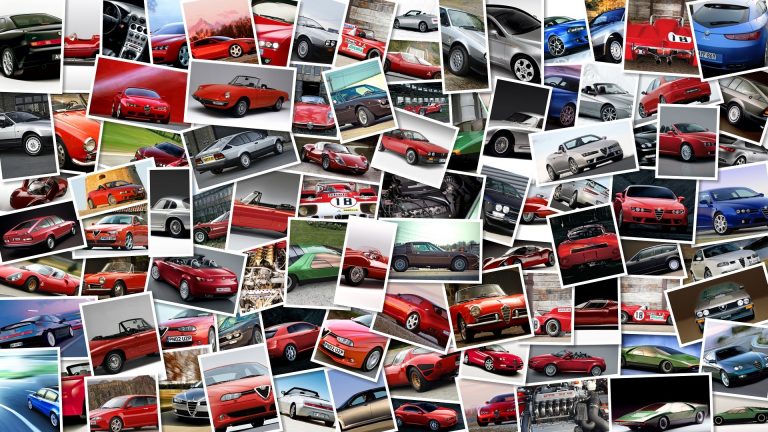 After we saw the Ducati Car concept, here is Anthony Colard's two-wheel Ducati superbike design concept.
Based on the 1098 and 1198 chassis, Colard set out to improve on what he saw as some of the problems with the 1098 design.
He used to work at the Ducati Design Center, rubbing shoulders with Gianni Fabbro (1098 senior designer) and so we figure he can easily be a go-to man for some of the pros and cons of the Ducati design.
The C12-R has strong roots in Ducati tradition, but with Colard developing a project to put his own (improved) stamp on, he is now working on a limited production of the concept.
The C12-R, which started as a C11-R, originally had a big change at the rear of the bike in the form of MotoGP-style exhaust in the lower fairing and tail section.
With the next step to the C12-R, Colard replaced that exhaust with a more classic Ducati underseat style.
Rather than a perfectly smooth fairing, the body panels are more complex and vented, creating a more intricate design than the straight, clean lines of the Ducati 1098.
Colard has managed to avoid going overboard though, and the C12-R is still clearly a Ducati, but it just looks more like a next generation 1098 model.
C12-R Ducati Superbike Concept by Anthony Colard While it's too early to say what this would be like in production, the French designer is planning a lighter and faster model than the current Ducati 1198, and a 200 hp engine hasn't been excluded.
Colard is developing a limited run, with the next step being a clay model, and the final product could cost about 25,000 euros for a completed bike.
Sensibly, though, the designer also wants to develop an aftersales kit of about 4,000 euros comprised of exhaust and fairings for current 1098 and 1198 owners.