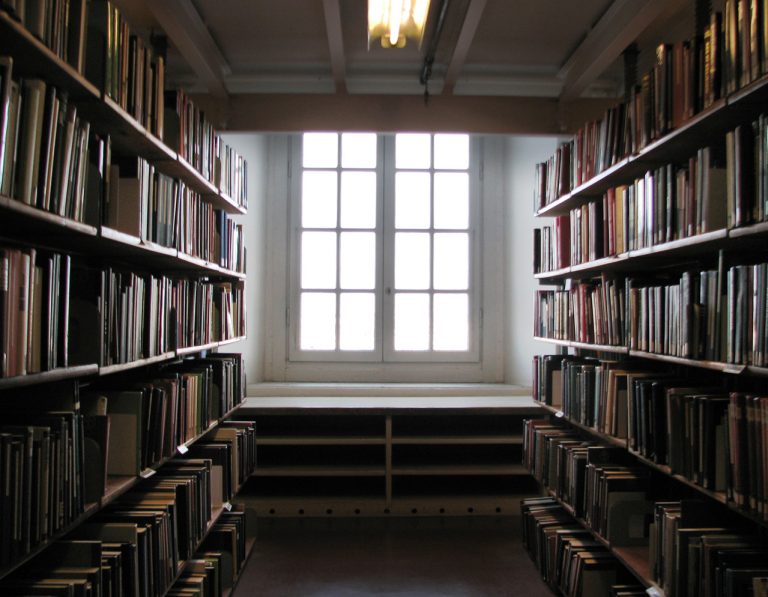 Are you one of those sports guys who enjoy outdoor activities and sleeping under a tent pitched somewhere in the wild? If so you may find this offer by Camping Vidor quite interesting! Located just two kilometres from Pozza di Fossa up in the mountains, the place offers several camper vans ( hot/cold running water and power and gas connection), 8 stone cottages and a series of clearings where you can pitch your tent and have a lot of fun.
This important camping site was established in 1975 and now besides tents and campers it also features a spa and wellness centre.
So why not grab the chance and spend a few days among beautiful mountains, under a clear blue sky? To find out what to do in Val di Fassa, accommodation etc.
please click here .