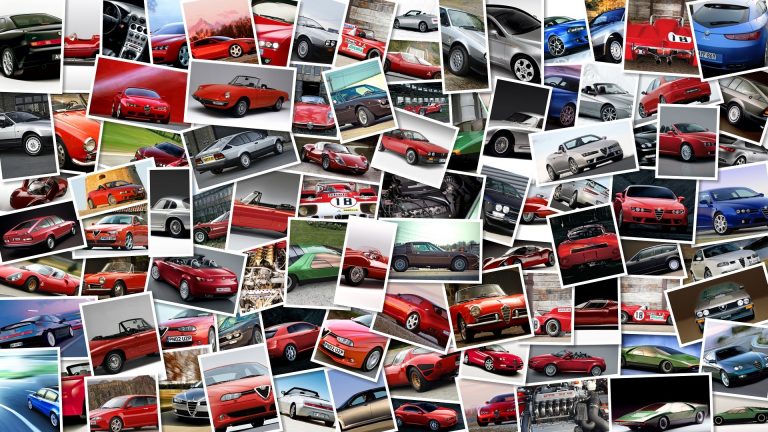 It was Fiat Yamaha rider Jorge Lorenzo who got the pole position in today's Catalunya qualifying in the dying moments of the session with a blistering 1.
41.
974 lap.
The first thirty minutes of qualifying was led by Lorenzo with a 1.
42.
797, with Rossi in second, behind him by three tenths of second.
With the clocking ticking away, it was then Rossi who took the lead with 1.
42.
797 lap which lasted for about twenty minutes on the timesheets and continued to better his position and on his final lap on his last soft tires did a 1.
41.
987, but it wasn't enough because he lost the pole position to his team mate by a mere 13 thousanths of a second.
Casey Stoner will start third on tomorrow's grid.
We we barely saw Stoner during the session, but he was off the pole by only 0.
452s.
In fourth place with start Andrea Dovizioso who missed out third place by less than one tenth.
Toni Elias made a big jump forward with his fifth place on the semi official Honda, he too probably heard the rumors regarding Marco Simoncelli who may be heading towards Fausto Gresini's team.
Colin Edwards binned his Yamaha with 5 minutes left in the session, but will start in sixth place.
An already injured and suffering Dani Pedrosa also crashed in the final minutes of qualifying.
Pedrosa hit his right hip again carried away on a stretcher, but after the qualifying session we saw Pedrosa limping towards the Clinica Mobile accompanied by the ever present Alberto Puig.
The Spaniard with start 8th.
Randy DePuniet qualified 7th and has been looking strong all weekend on his LCR Honda.
Brit rider James Toseland took his Yamaha into 9th while a probably relieved Mika Kallio closed the top ten.
Further down on the timesheet were both Rizla Suzuki riders, Loris Capirossi and Chris Vermeulen, 11th and 12th respectively with their new engines.
Nicky Hayden after yesterday's excellent 6th place in the 1st free practice and this morning''s 10th position went backwards during qualifying and will start 13th.
Alex DeAngelis is still struggling and will start 14th, while Sete Gibernau got 15th place after getting berated by Jorge Lorenzo.
Yuki Takahashi also went backwards today and will start in 16th.
17th was Marco Melandri showing difficulties in finding a good set up on his fledgeling Hayate when the track is hot and dry.
Niccolò Canepa was 18th, while Motogp newcomer and rookie Gabor Talmacsi was last, 3.
859s off Lorenzo's pole and over 1 second from Canepa.