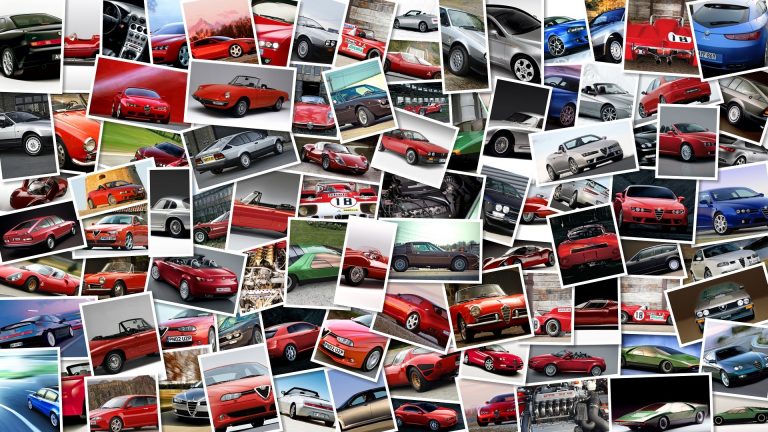 If anyone went to Eicma – the Milan motorcycle show a few years ago, you will definitely remember this.
And for a little deja vu, the KTM Venom could appear at the next Milan show from November 4 to 9, and not just as a prototype this time.
The Venom could appear with a V75 engine at 1,149cc, with a dry carter and power that could easily hit 150hp.
Currently the V2 RC8 has an output of 155 but it's likely that the Austrian technicians will choose to sacrifice a few hp to get to a medium regime.
Another hypothesis is that a 1090cc could be used.
With Eicma 2009 fast approaching, we just have to wait and see.