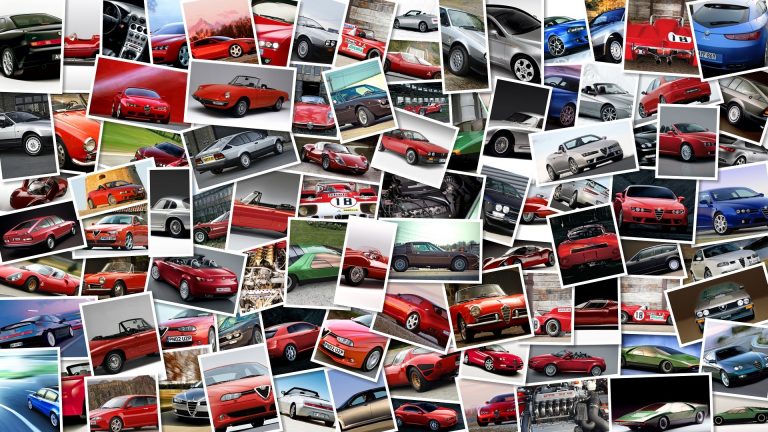 The long wait is over and no more testing, we're finally going to see some real racing action as the 1st round of WSBK kicks off this weekend at Phillip Island.
Satellite rider Carlos Checa on his Althea Ducati led the top of the charts in today's QP1with a best lap of 1′32″155, but official Ducati factory rider Michel Fabrizio was just a mere 0.
007 from the Spanish rider.
Leon Haslam was third, two tenths from Checa with his Suzuki followed by Checa's team mate, Shane Byrne in fourthThere were four Ducati riders in the top five positions, with Noriyuki Haga taking fifth place.
Max Biaggi was sixth on the Aprilia-Alitalia.
The first Honda CBR1000RR to make it in the top ten was Jonathan Rea in seventh followed by Sylvain Guintoli (Suzuki Alstare) and Jakub Smrz finished in ninth with Cal Cruchlow in 10th.
Despite hot and dry weather conditions, the session was scattered with numerous riders crashing their bikes; including today's QP1 leader Checa.
Shane Byrne highsided trying to better his times.
Max Biaggi also crashed as did BMW's Troy Corser and team mate Ruben Xaus, who totalled three crashes today.
James Toseland also binned his Yamaha R1, leaving the English rider with a very sore left wrist.
QP1 Results:1 Checa Carlos Althea Racing Ducati Ducati 1098R 23 1′32.
1552 Fabrizio Michel Ducati Xerox Team Ducati Ducati 1098R 22 1′32.
1623 Haslam Leon Team Suzuki Alstare Suzuki Suzuki GSX-R1000 24 1′32.
3734 Byrne Shane Althea Racing Ducati Ducati 1098R 25 1′32.
6355 Haga Noriyuki Ducati Xerox Team Ducati Ducati 1098R 25 1′32.
7036 Biaggi Max Aprilia Alitalia Racing Aprilia Aprilia RSV4 1000 F.
25 1′32.
8507 Rea Jonathan HANNspree Ten Kate Honda Honda Honda CBR1000RR 29 1′32.
8848 Guintoli Sylvain Team Suzuki Alstare Suzuki Suzuki GSX-R1000 24 1′32.
9029 Smrz Jakub Team PATA B&G Racing Ducati Ducati 1098R 18 1′32.
90510 Crutchlow Cal Yamaha Sterilgarda Team Yamaha Yamaha YZF R1 23 1′33.
03811 Camier Leon Aprilia Alitalia Racing Aprilia Aprilia RSV4 1000 F.
27 1′33.
29612 Vermeulen Chris Kawasaki Racing Team Kawasaki Kawasaki ZX 10R 24 1′33.
38913 Toseland James Yamaha Sterilgarda Team Yamaha Yamaha YZF R1 12 1′33.
42214 Lanzi Lorenzo DFX Corse Ducati Ducati 1098R 12 1′33.
45415 Sykes Tom Kawasaki Racing Team Kawasaki Kawasaki ZX 10R 23 1′33.
49216 Corser Troy BMW Motorrad Motorsport BMW BMW S1000 RR 17 1′33.
51217 Pitt Andrew Team Reitwagen BMW BMW BMW S1000 RR 21 1′33.
94018 Neukirchner Max HANNspree Ten Kate Honda Honda Honda CBR1000RR 20 1′33.
96019 Xaus Ruben BMW Motorrad Motorsport BMW BMW S1000 RR 4 1′33.
98420 Resch Roland Team Reitwagen BMW BMW BMW S1000 RR 13 1′34.
06521 Iannuzzo Vittorio S.
C.
I.
Honda Garvie Image Honda Honda CBR1000RR 19 1′34.
41722 Brookes Joshua ECHO CRS Honda Honda Honda CBR1000RR 24 1′34.
66323 Baiocco Matteo Team Pedercini Kawasaki Kawasaki ZX 10R 25 1′35.
89224 Hayden Roger Lee Team Pedercini Kawasaki Kawasaki ZX 10R 24 1′36.
113