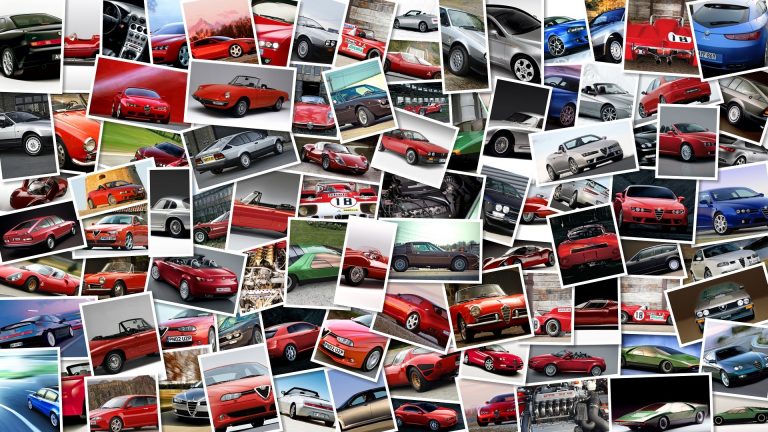 Marlboro (Phillip Morris) , Valentino Rossi and Yamaha.
Put these three word together and and you've got the latest and the juiciest rumor of the 2013 silly season (even better than the previous one, Coca Cola, Rossi and Yamaha), but Spanish website motocuatro.
com is reporting it, so we are you giving the lowdown.
Apparently not-so secret meetings were held during the Mugello GP between Marlboro's Global Communication & Promotion Vice-President Maurizio Arrivabene (the same guy who said that Casey Stoner should apologize back in 2009 after disappearing for a few races due to illness, which probably was the principal reason why the Australian quit Ducati and then moved to Honda) who met with Rossi (apparently they are also long time friends) on Friday evening and on Saturday, the Marlboro Man met with Dorna's CEO Carmelo Ezpeleta for a couple hours.
The only topic discussed was the future of the former World champion and the possibility of finding him a competitive ride for 2013 that will at least let him fight for wins, with Marlboro supposedly raising the possibility that they could once again to be Yamaha's sponsor if Rossi get's a factory ride (Yamaha has been without an title sponsor since Rossi left) alongside Jorge Lorenzo (Lin Jarvis doesn't need his former rider, but the extra budget …).
Rossi has reiterated several times that he wants to stay with Ducati and seemed to be slightly more positive after meeting with Audi's CEO Rupert Stadler at Sachsenring where they briefly discussed the ambitious project and what they could eventually come up with in terms of guarantees for the Italian.
If the rumor should be true – Davide Brivio has denied that his client is in talks with Yamaha – Ducati could find itself without the biggest and most important sponsor they've had since they debuted in GP racing in 2003 and Audi finding itself having to pull out wads of cash to fund their MotoGP effort in 2013.