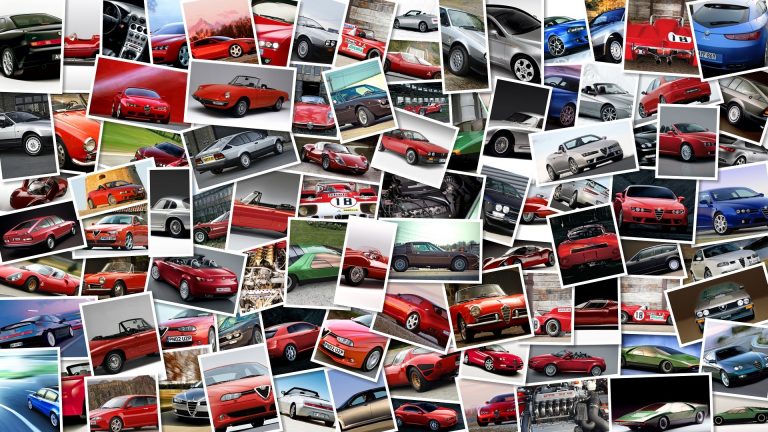 You saw a sneak peak video on Thursday of what Spanish designer David Delfin was thinking of doing for Repsol Honda's one off livery for this weekend's Aragon GP and these photos show what Casey Stoner, Dani Pedrosa and Andrea Dovizioso will be running today.
They'll certainly stand out on the grid with this livery and matching leathers.
Now you know why Repsol Honda rarely changes its colours, the last time was at Valencia 2008.