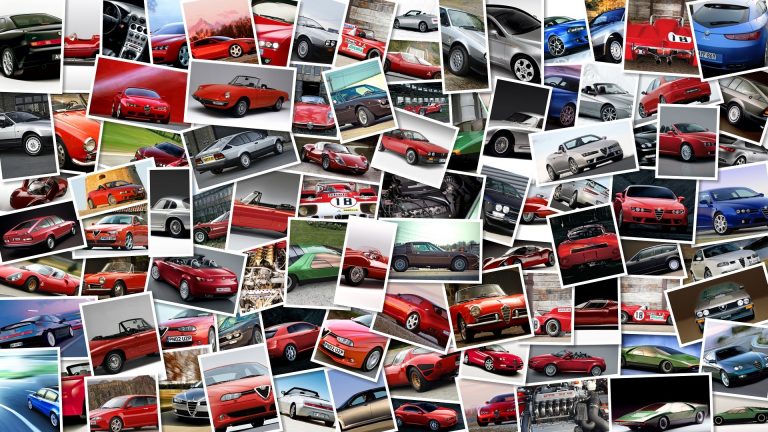 Max Biaggi was not the only rider to claim his crown at Magny Cours last sunday: with a comfortable second place behind fellow countryman Jeremy Guarnoni (Kawasaki MRS), local hero Sylvain Barrier (BMW Motorrad Italia GoldBet) conquered the 2012 Superstock 1000 FIM Cup in front of an ecstatic French crowd.
Italy's Lorenzo Savadori (Ducati Barni Racing Team Italia) prevented Luissana (Kawasaki Team ASPI) from completing an all French podium, but there's no doubt everyone was just pleased enough with the title clinched by the 23 years old from Oyonnax.
Entering the last round of the season, Barrier had already collected 4 wins with 2 second places, and yet he was just 3 points ahead of Italy's Eddi La Marra, who had just one win under his belt but had been extremely consistent throughout the season with its debuting Ducati 1199 Panigale.
On Saturday Barrier earned himself the pole position right in front of his main rival, but just a few corners into the race on Sunday the Ducati man slipped out of the race with the third remote contender for the title, Bryan Staring from Australia (who was 22 points behind Barrier before the race) doing exactly the same.
That meant title in the bag for Barrier, who could quietly cruise toward the chequered flag leaving rabid Guarnoni taking all the risks on the wet tarmac and the first spot on the podium (as well as the third place in the standings).
In order to pay tribute to the new Champion and its fierce BMW S1000RR, here is a nice collection of pictures of the happy couple and the BMW Motorrad Italia GoldBet boys taken over the weekend in Magny Cours.
Read what Barrier had to say in the aftermath of the race right after the jump.
"I still cannot realize the fact that I have won the title – said Barrier – The hard work with the team throughout the whole year has paid off, and I have to thank the team, my family, James, the Clinica Mobile guys and all those who have helped me and have been close to me during this fantastic season.
The race was tough and long but I was already feeling comfortable with the bike since the warm-up in the morning.
In the first two laps I kept it quiet because the rear tire was struggling to reach the proper temperature, and also because La Marra and Staring were already out of it.
I just tried to maintain the gap on the group that was chasing me, without pushing too hard and allowing the tires to work at their best until the checkered flag.
It has been a fabulous weekend and I'm incredibly happy.
"