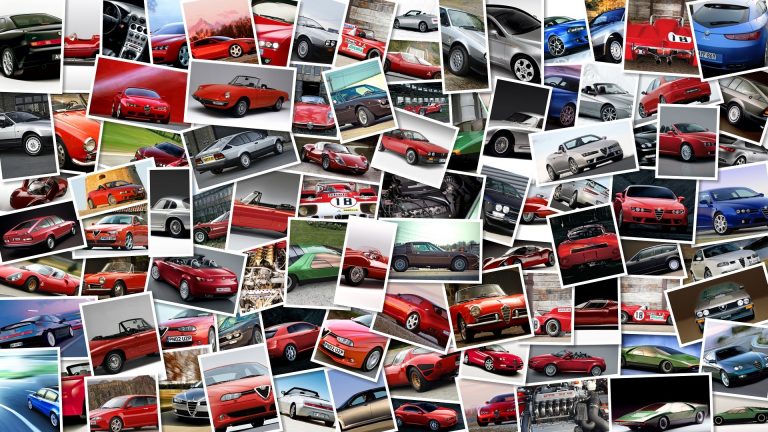 Termignoni's for the new Harley–Davidson XR1200.
After the news on twowheels about the production of the Harley–Davidson XR1200, exhaust manufacturer Termignoni has developed a brand new exhaust-line for the new-comer.
You can buy the 2×1×2 exhaust in carbon or in titanium.
And you can also choose from the Racing 102dB model or the Racing+ plug 94db model.
Prices for this latest Termignoni product are around € 1600.
Via Termignoni