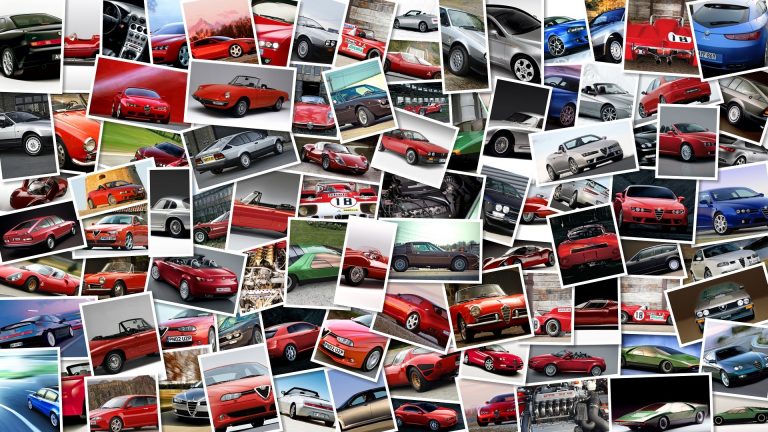 This lovely special edition Triumph Speed Triple has been custom built by some of the guys on the "Triumph che passione" Italian forum.
They've named it "Speed Web" and it has been entirely constructed from parts and accessories purchased via the net, and then assembled by the owner "Japkiller" and another forum user, "Gamberetto".
We're very impressed with the effort.
The Triumph Speed Web has hydraulic clutch and special disc brakes, Ohlins sports shock absorber and rear Lavizzari exhaust, giving this particular Triumph a lovely sound.
The modifications take the bike to 121.
6 hp and 105 Nm.
While Triumph purists will balk at the missing front twin headlamp, replaced by a small Mt-03, the white and blue colour combo is quite stunning, and other small features include rear LED lights and a number plate mounted around the rear wheel with a nicely made special frame.
Overall, we offer our compliments on a job well done!