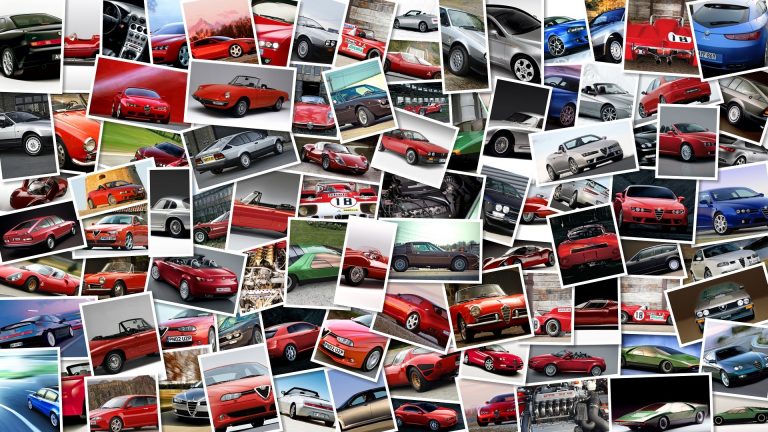 Cadillac presents its Superbowl ad dedicated to the brand new ATS sedan, a model that has been introduced to the world at the recent 2012 North American International Auto Show in Detroit.
The ad features footage of the ATS taken during several stages of its development at the Nurburgring – going from the typical 'disguised mule' stage until the final product – and makes no mystery of the fact that the ATS has been designed and built to compete with its most fierce rival: BMW 3-Series.
This commercial is called 'Green Hell', which is the nickname of the famous German track.
The ATS will initially be available with three petrol engine options: a 2.
5-litre 4-cylinder producing 200 hp and 255 Nm of torque, a turbocharged 2.
0-litre 4-cylinder unit delivering 270 hp and 352 Nm of peak torque and a 3.
6-litre V6 generating 318 hp and 362 Nm, all of which mated to either a manual or an automatic 6-speed transmission.
Cadillac has already confirmed that the ATS will soon get a diesel engine too, but no further details on the matter have been released.