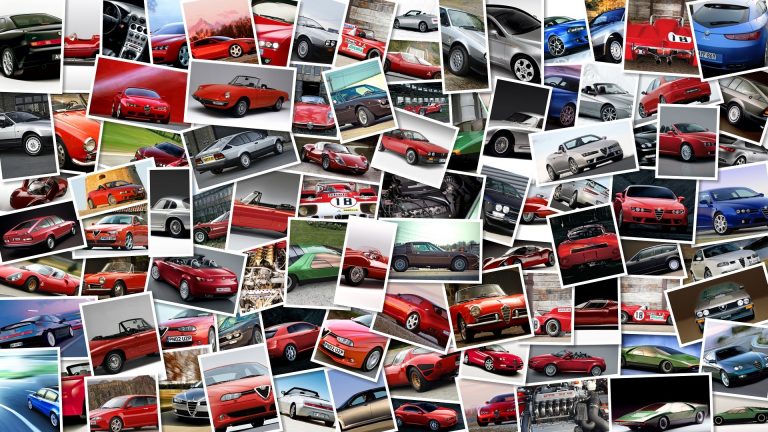 Leon Haslam will be sporting a special one-off design on his Arai RX-7 GP when he races at Silverstone in the ninth round of the World Superbike season in favour of children's charity SPARKS (Sports Aiding medical Research for KidS) and he'll also be giving the charity £10 for every championship point he scores in 2011 (he currently has 137).
The stunning design features a blue base with yellow stars – the colours and theme of SPARKS itself – and wrapping around the lower portion is an infant's hand reaching out and holding an adult's finger.
A large yellow star on the back has a young eye peering out, watching out for the chasing pack and according to Haslam was designed by a friend of his, a tattoo artist by the name of Lee and sprayed by Arai designer Pierre.
Haslam is happy to be involved with the charity, and is very pleased with his one-off Arai: "I first played golf in a SPARKS event in 2003 and it's a great organisation.
The work they do through medical research really has made a difference for thousands of children and families and continues to do so.
I scored 376 points in 2010 but I'd rather score what Max Biaggi scored with 451, win the Championship and hand over a bigger cheque to SPARKS! I love the unique paintwork on my Arai RX-7 GP for Silverstone, too.
Of course it looks superb, but at the same time underlines the mission of help and support that SPARKS gives to kids beautifully.
" Recently, combining one of Leon's passions – golf – with a desire to further aid SPARKS, the Leon Haslam Classic was held at Wellingborough Golf Club, Northants, and raised £8,700 for the charity.
More than 120 golfers took part in the celebrity-packed day at the 18th century Harrowden Hall home of Wellingborough Golf Club.