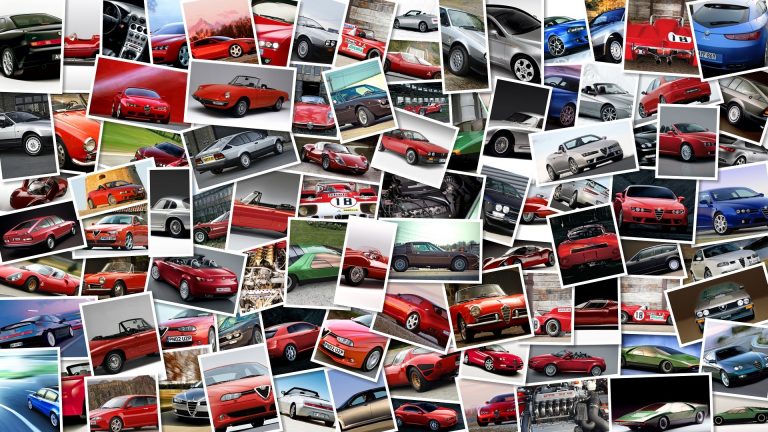 The Volkswagen Santana gets rid of its squared and vintage aesthetics and becomes more modern, thanks to some substantial changes affecting aesthetics and mechanics of the model alike.
The new Santana is about to replace a car introduced in 1981 and sold in more than 4 million units in China alone, where it has been one of the most successful cars of the last three decades.
This 'nothback' is no longer related to the Passat and uses a new platform specifically designed to provide the maximum comfort to passengers through a more roomy cabin.
The wheelbase of the model measures 2,603 ​​mm, the luggage compartment offers at least 480 liters of capacity and the rear occupants will enjoy a lot of legroom.
Depending on the body variant (Trendline, Comfortline and Highline) the Santana offers ABS, ESP, front and side airbags, manual or automatic air conditioning, electric sunroof, alloy wheels, parking sensors and leather upholstery.
The engine range is made of units belonging to the new EA211 four-cylinder family, with 16 valves and exhaust manifold integrated into the cylinder head: there will be a 1.
4-liter producing 90 hp and a 1.
6-liter producing 110 hp, with average fuel consumption of 5.
9 and 6.
0 liters per 100 kilometers respectively.
The new Santana is also 28% less polluting than the one it is about to replace.
The new Volkswagen Santana has just made its debut in Wolfsburg and will be produced at the VW factory in Shanghai.