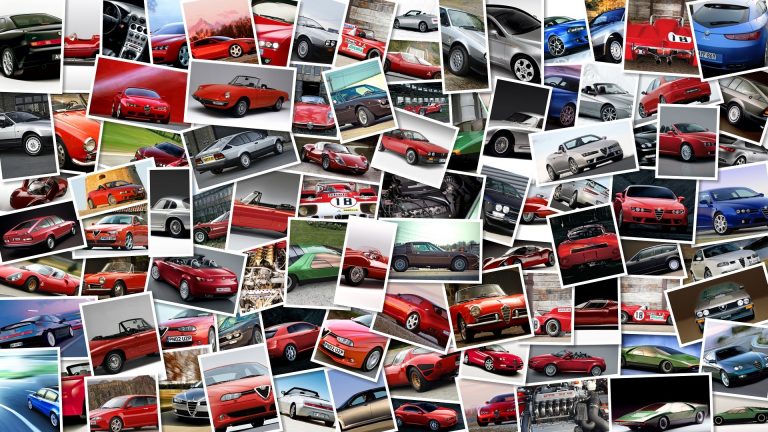 Skoda releases the first image of the 5-door Citigo (above), which will be officially unveiled at the 2012 Geneva Motor Show (March 8-18) alongside the Volkswagen Up! with the same body-type.
The two city cars have been developed on the same platform and – unlike their 3-door variants – the side views are basically identical.
The 5-door version of the Skoda Citigo will be available with a 1.
0-litre 3-cylinder petrol unit available in power steps of 60 and 75 hp, while the addition of a RS edition equipped with the 1.
0-litre TSI unit of the GT Up! has not been confirmed yet.
The eco-friendly Green Tec variant instead has already been confirmed, boasting an average fuel consumption of 4.
1 l/100km and CO2 emissions of 96 g/km.