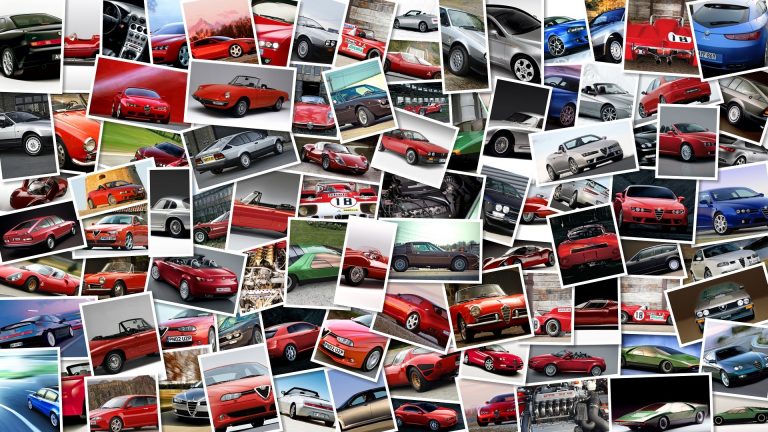 The plan by China's Sichuan Tengzhong Heavy Industrial Machinery to buy GM's Hummer brand could be in jeopardy as the economic agency for China might reject the bid.
Tengzhong will be negotiating with the National Development and Reform Commission to secure approval for its purchase of Hummer.
Unconfirmed reports, however, say that Tengzhong and Hummer have not yet presented the case and that any rumours of blocking the agreement should be considered pure speculation.
Chinese state radio has revealed, though, that environmental concerns and Tengzhong's lack of experience may mean the deal is never reached.
General Motors had originally tentatively agreed to sell the Hummer brand to Tengzhong, and talks between the two companies are proceeding as planned.
Tengzhong is based in the Sichuan province and manufacturers special-use vehicles, construction machinery and energy equipment.
Source