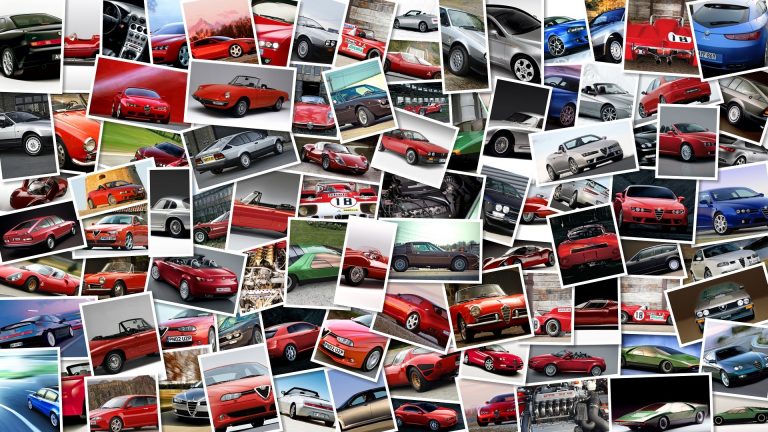 Lamborghini's CEO Stefan Winkelmann has recently revealed to be evaluating a third-model-line option, as previewed by the long forgotten Estoque saloon.
This was reported by Autoweek, citing the words of the CEO "It [the Estoque] was placed on hold because of a number of reasons, including the lack of a suitable platform – he said during the 2012 Beijing Motor Show – We haven't given up on the idea of a sedan entirely, but we see more potential in a sport-utility vehicle encapsulating typical Lamborghini attributes.
" Following a careful marketing examination the Italian brand has created the prototype Urus, which is most likely to attract a wider range of customers than the Gallardo and Aventador.
We recall that the Estoque was presented during the 2008 Paris Motor Show.
It measured 5.
15m in length, 1.
99m in width and 1.
35m in height, with a 3m long wheelbase.
It was powered by a 5.
2-litre V10.