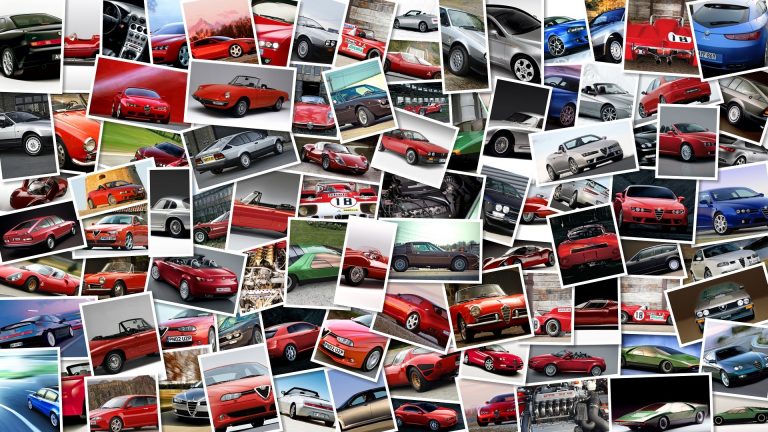 Caterham Cars will release this fall a new, affordable entry–level version of the iconic Seven model, and here is first official teaser of the future car.
It will come with an accessible price tag at under £ 17,000 (a little less than 20,000 Euros at current exchange rates) and will pay homage to the brand's engineering DNA of 'adding lightness', with a super-compact, flexible and EU6-compliant engine.
The as-yet unnamed car will be launched in Autumn this year, with first deliveries expected before the end of 2013.
The manufacturer points out that Caterham's minimalist DNA will be applied to every aspect of the new Seven, including the engine, with the car also standing a good chance of being the most fuel-efficient Seven ever built.
Details of the powertrain, which is being developed in conjunction with the Caterham Group's engineering consultancy, Caterham Technology & Innovation, will be revealed later on along with further specification details.
Graham Macdonald, Caterham Cars CEO, commented: "As we celebrate our 40th anniversary at Caterham, it feels good to be taking the brand right back to where it started.
Colin Chapman designed the original Seven to be entirely 'fit-for-purpose' – a racing car for the road with the driving experience at its heart.
With that in mind, the new entry–level Seven will be uncomplicated, easy to run and, most important of all, an intuitive and exciting drive.
"